Readiwriter has been sunsetted
3P Learning has taken the difficult decision to sunset Readiwriter Spelling. We are extremely proud of the unique approach Readiwriter Spelling had to tackling the challenges of teaching spelling within the classroom.
We thank everyone that embraced Readiwriter Spelling as part of their teaching and learning practices.
We encourage anyone looking for literacy programs to take a look at Reading Eggs and its 300+ spelling lessons.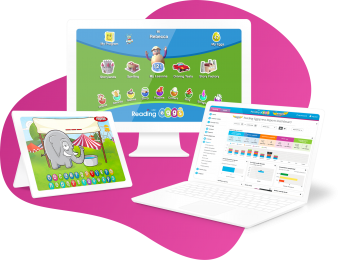 If you have any queries, please reach out to us – contact us form.
Contact Us