Blended teaching tools
for mathematics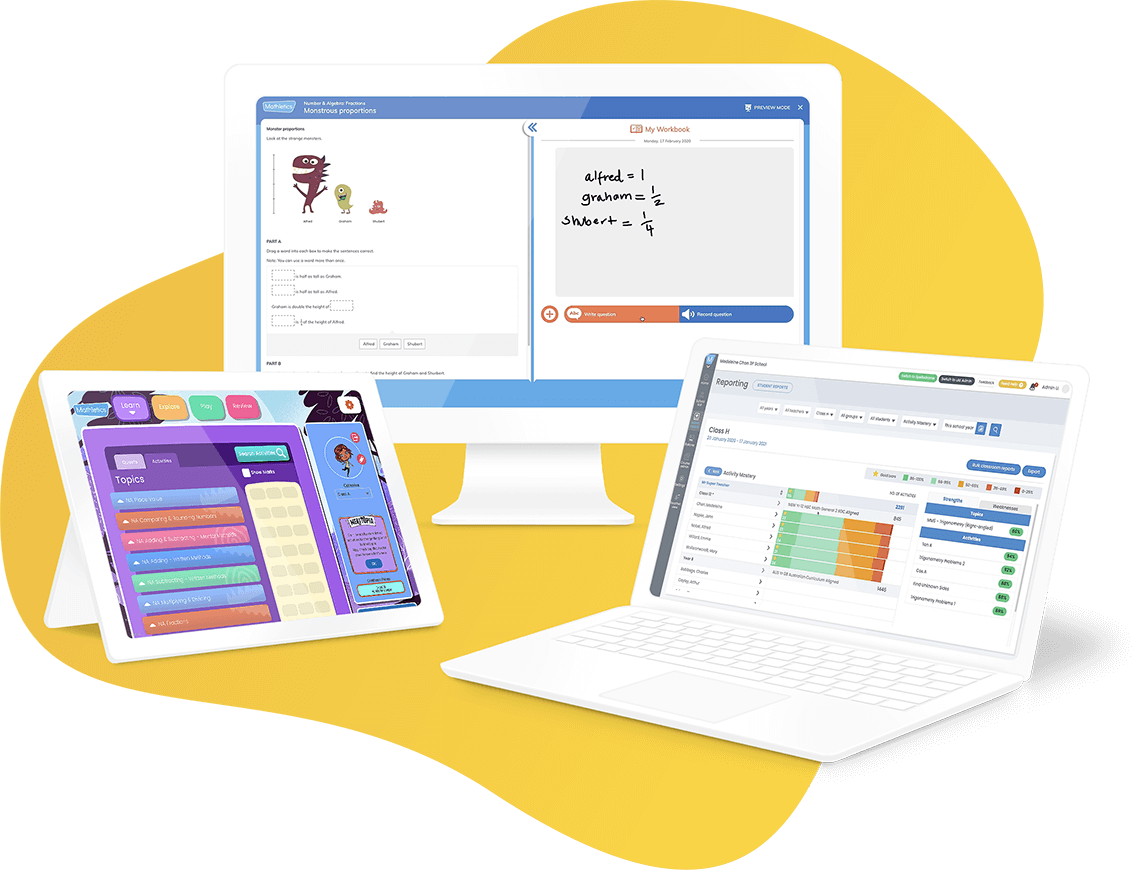 For early to secondary learners
Mathletics
For ages 4-16
Mathletics is an engaging mathematics program that teachers and students love. Find thousands of resources and activities to develop students' fluency and critical thinking skills.
Available worldwide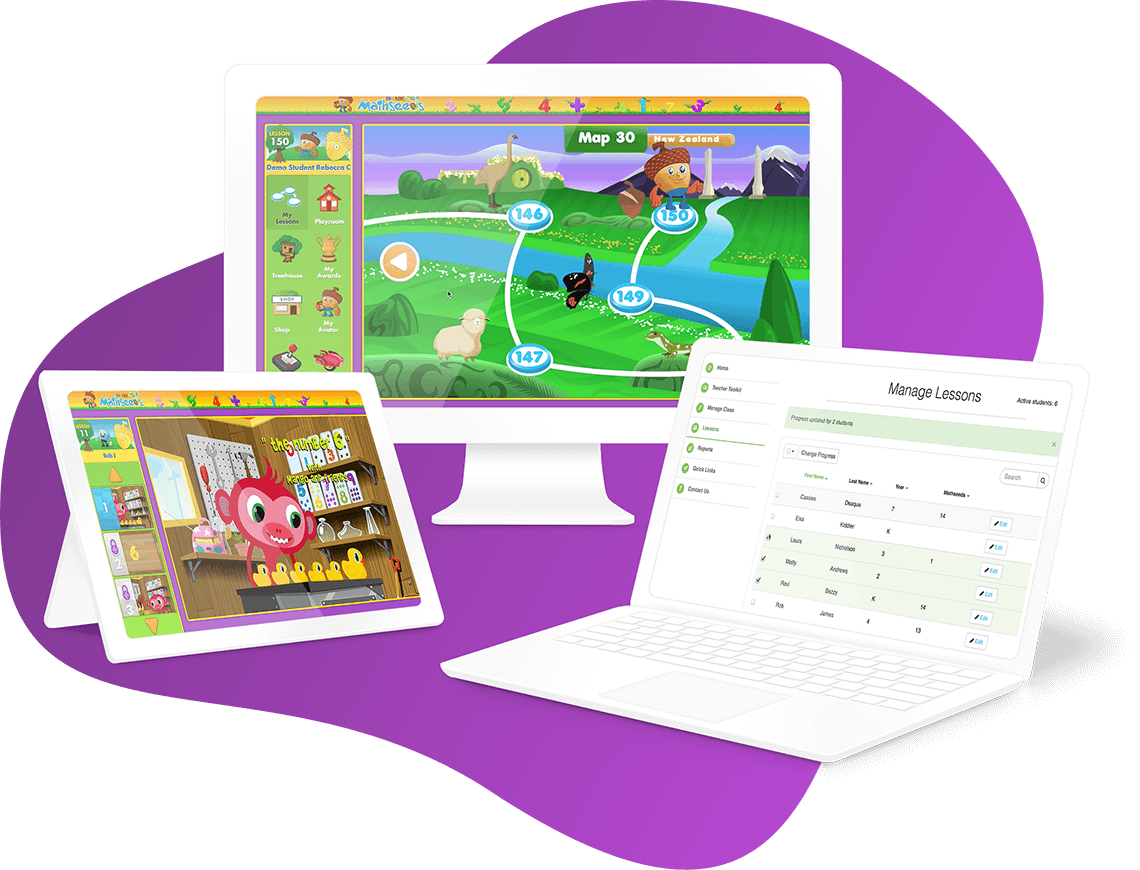 For early learners
Mathseeds
For ages 3–9
Mathseeds develops beginning numeracy skills with captivating activities covering number sense, addition, subtraction, and multiplication.
Available worldwide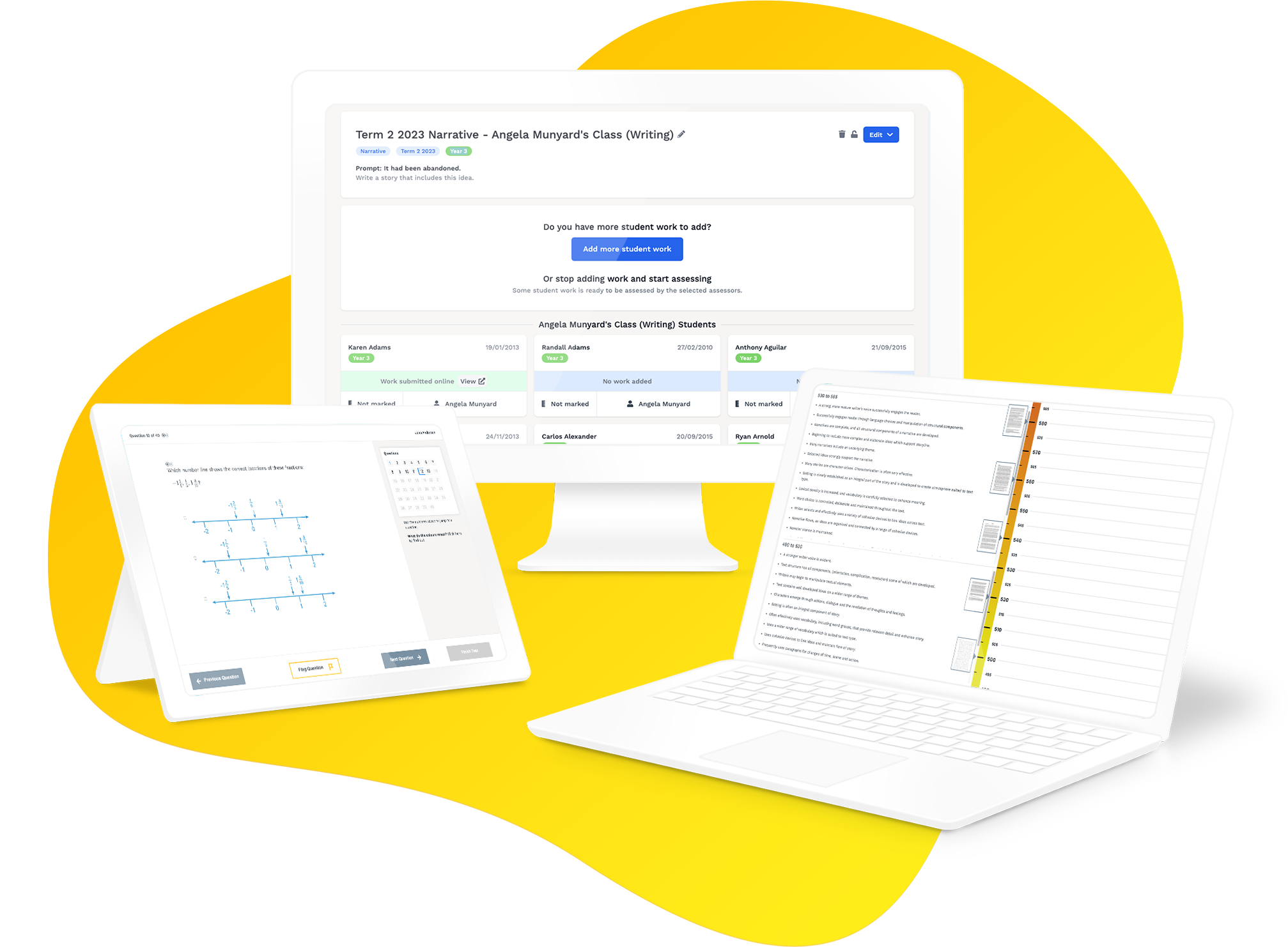 The powerful formative assessment tool
Brightpath Progress
For ages 4–16
Brightpath Progress helps you drive school-wide improvement in writing and maths with a proven, evidence-based assessment solution.
Available for Australian schools
Choose a mathematics program for your…
Engaging mathematics
Make mathematics fun and meaningful for every learner
Assign activities and lessons that motivate, encourage and reward students for taking on challenges in their mathematics learning.
Fluency and Critical Thinking
Nurture students fluency and problem-solving skills
Support students mathematic fluency, recall, and problem-solving and reasoning skills with targeted activities.
Automation and data
Save time with automatic marking and student reporting
Let our programs take care of the busy work, and find the data you need to make learning personal and meaningful for your students.
Choose a program for your…