Mathletics Success Stories
Here's a few of the nice things that educators
have been saying about Mathletics.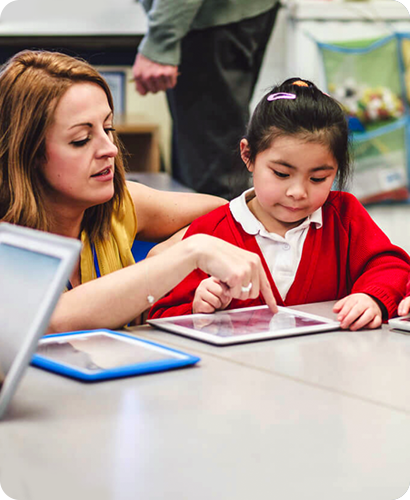 We took a decision to increase our focus on maths and raise its profile throughout the school. We had recently completed a similar project on writing with great success, so we knew it would be worthwhile.

Diane, Year 2 Maths Subject Leader

Brookdale Primary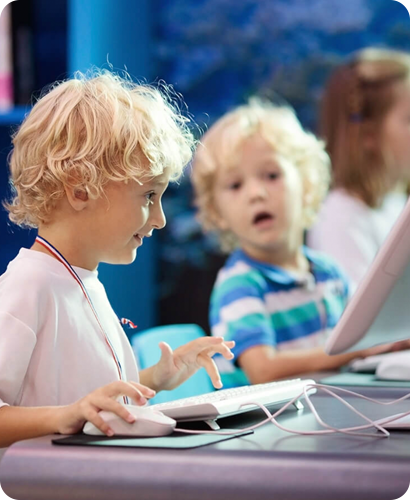 By providing variety and enjoyment, Mathletics is helping us keep maths teaching fresh and alive. It's helping us build mastery – because every activity includes three levels, this happens almost automatically.

Gary, Maths Subject Leader

Surbiton High Girls' Preparatory School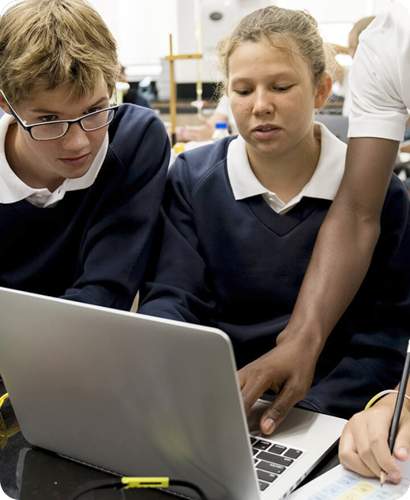 Mathletics gives me confidence that I am on the right track…I can assign different tasks and tailor them to a child's academic level. Mathletics takes them step by step through each task really well.

Megan, Teacher

Duncow Primary School
See why educators and students
worldwide love Mathletics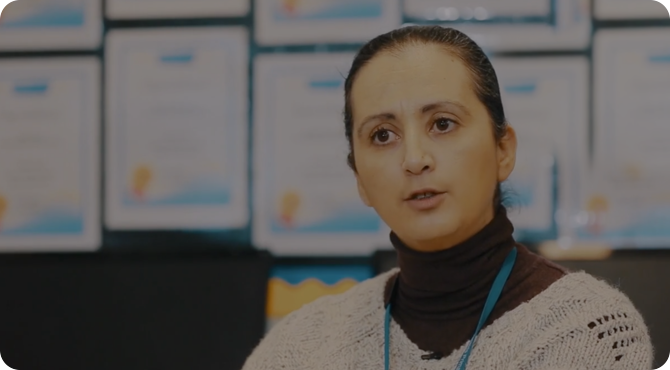 "Captivating"
Getting students engaged in maths is more than half the battle and nothing captivates students like Mathletics. The winning combination of exciting interfaces, awards, rewards and engaging activities mean that students actually want to learn with Mathletics.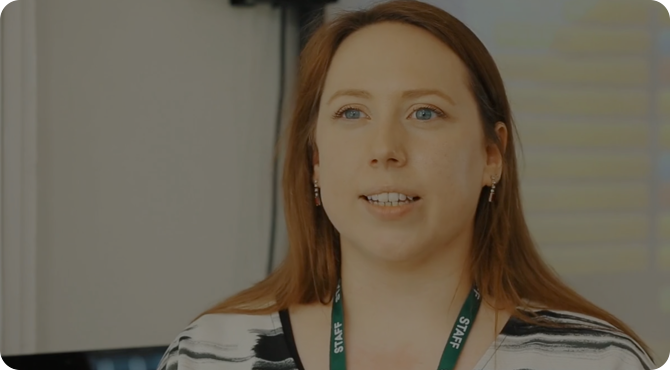 "Saving us time with lesson planning"
The Mathletics Teacher Console makes preparing, planning and setting tasks simple and lesson planning is no longer a chore – freeing up much needed extra time for teaching.
"Integral to our secondary math lessons"
Whether it's engaging students, managing the wide spectrum of maths ability at secondary level or having access to dynamic and technology-driven learning resources, secondary maths teachers love teaching with Mathletics.
Ready to get started with Mathletics?