Careers
Find meaningful work shaping the learning
lives of students and children all over the world.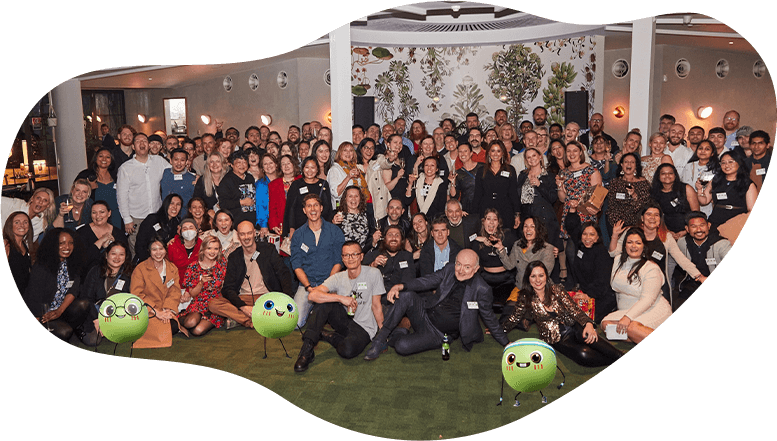 Interested in
joining 3P?
3P Learning offers careers with purpose and meaning. We are always on the lookout for talented and passionate people to join our pod.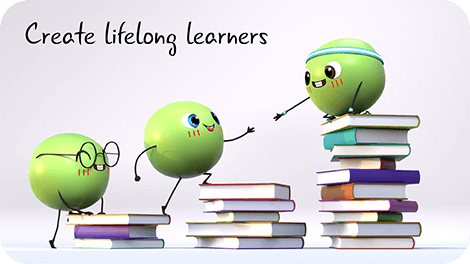 Create Lifelong Learners
We are a team who care deeply about creating something special; we are purpose driven and passionate about our work, as well as the success of all who we work with – our customers, our colleagues, our partners and each other.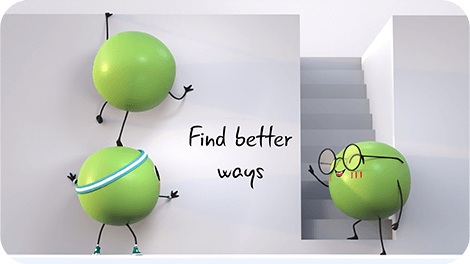 Find Better Ways
Discovering better ways to learn, to work, to create, and to be is the foundation of our culture. We strive to keep looking forward. We are always evolving, imagining more and being better at all that we do.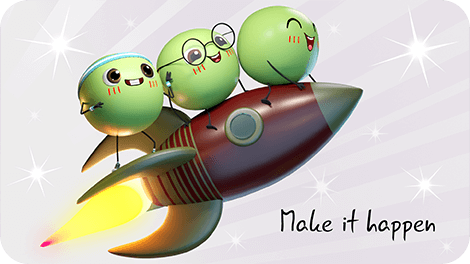 Make it Happen
We are a results focused team who love to succeed. We are fast and flexible, and we set and achieve ambitious goals. We thrive on going further than we thought was possible.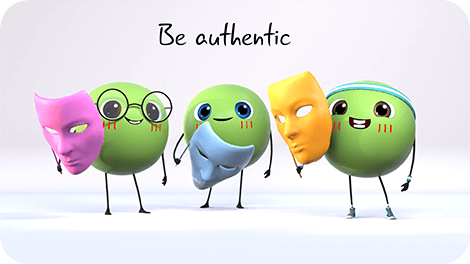 Be Authentic
We are true to ourselves. We are respectful, courageous, unique and honest. We value diverse perspectives. We keep it real, and we bring this to life in our actions, and our mindset, to help us to achieve more.
Thrive Together
We are one global team, made of many. We are truly connected and also empowered to succeed as individuals. We grow together, are stronger together and we trust one another.
Why you'll love working at 3P Learning

Work your best,
in your way
You know how you work best. Whether you thrive in the office or prefer your desk at home, it's your work, your way.

Nurture your personal passions
Use your 3P Days (3 days extra leave), or your allocation of free 3P products, to support a cause you are passionate about.

Grow your
own way
Shape your learning and your career your way with your Love Learning Plan.
Get in touch
Ready to inspire a love of learning? Whether you're looking for a program or want to talk to one of the team, we're only a button click away: