Track pupil progress in maths
learning anywhere, anytime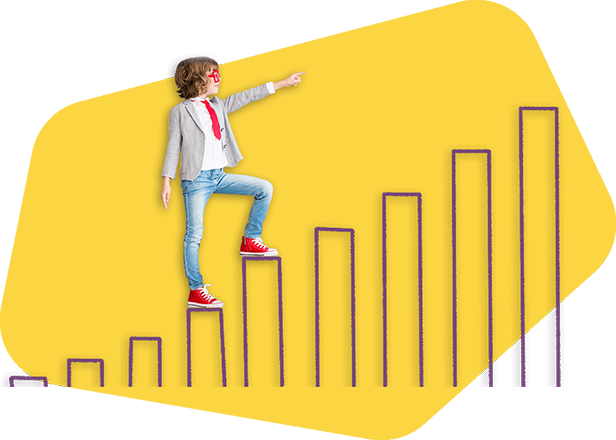 Mathseeds helps educators demonstrate their students' progress with essential maths skills like Number and Algebra, Measurement and Geometry, and Statistics and Probability.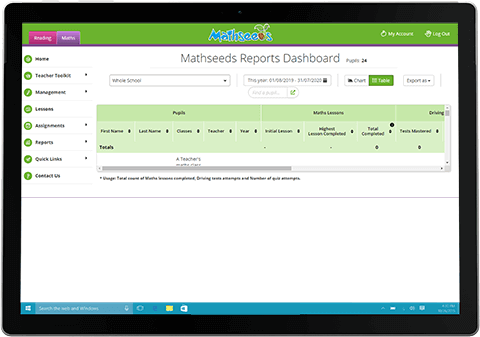 Simple Reporting
View results for the entire classroom or for an individual student with our intuitive reporting dashboard!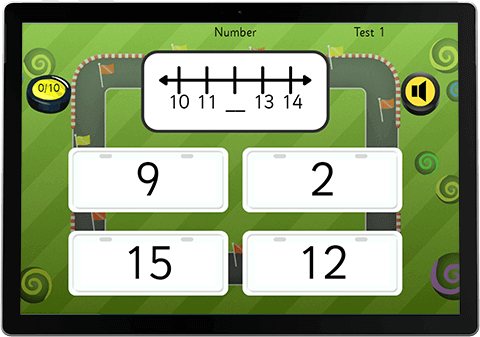 Fun Assessments
Assign Driving Tests to check on your students progress in a fun, motivating and exciting way.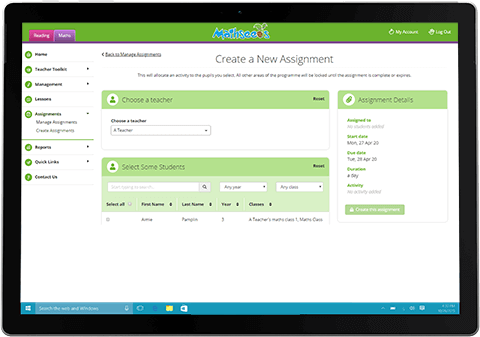 Easy Task Assignment
Give your class differentiated or personalised work in just a few clicks from one screen.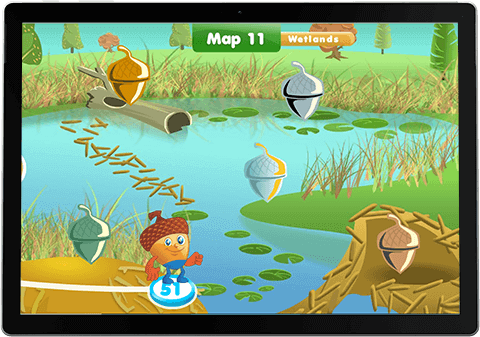 Adaptive Learning Model
Set students tasks that provide the right level of challenge automated placement and progression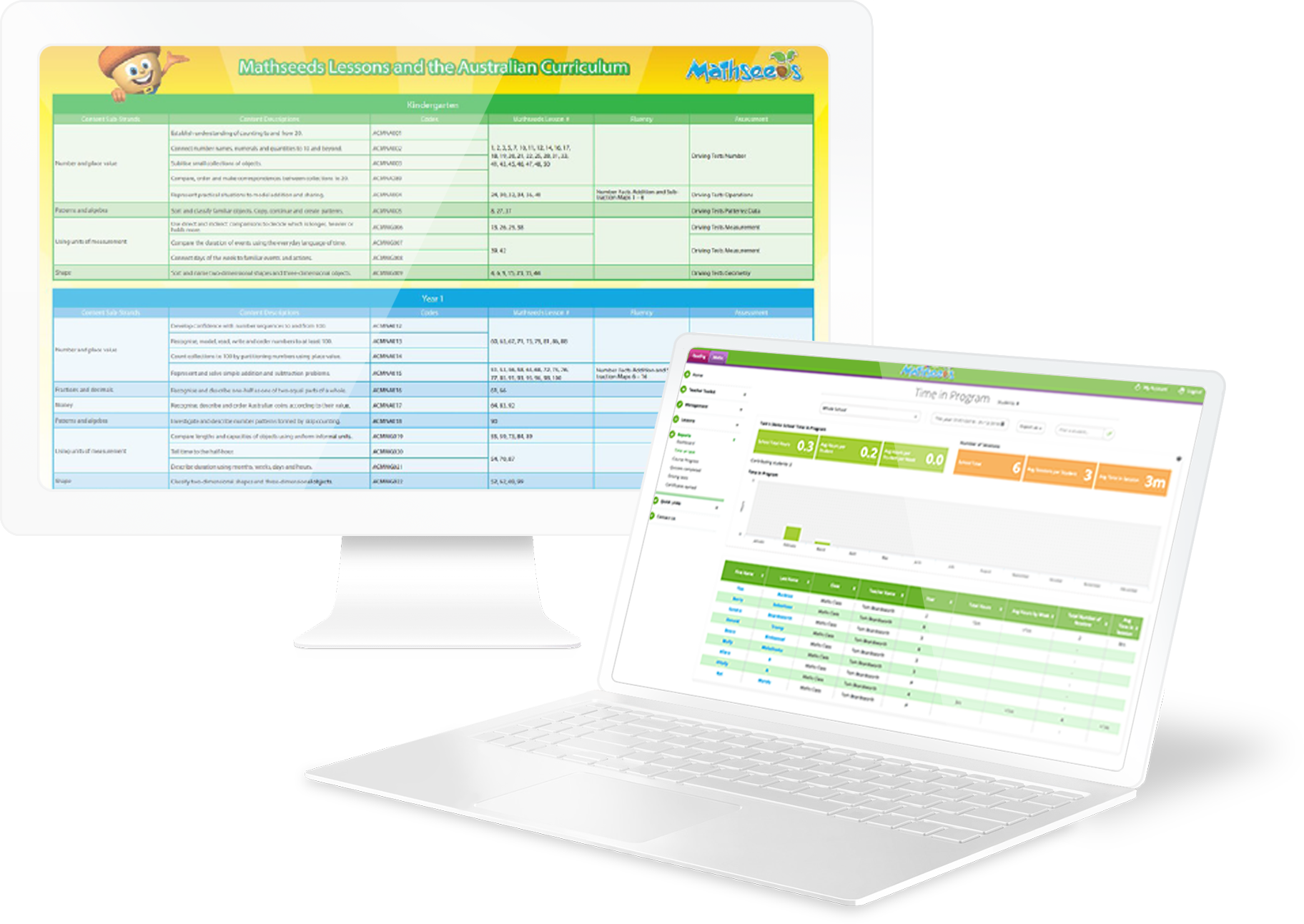 For teachers
Ability to assign lessons & tasks to students
Access to an impressive bank of teaching resources
Worksheets & teacher guides for every lesson
Access to student demonstration mode for use on interactive whiteboards
Detailed reporting of student usage, participation and progress. Check on progress at any time throughout the year in just a few clicks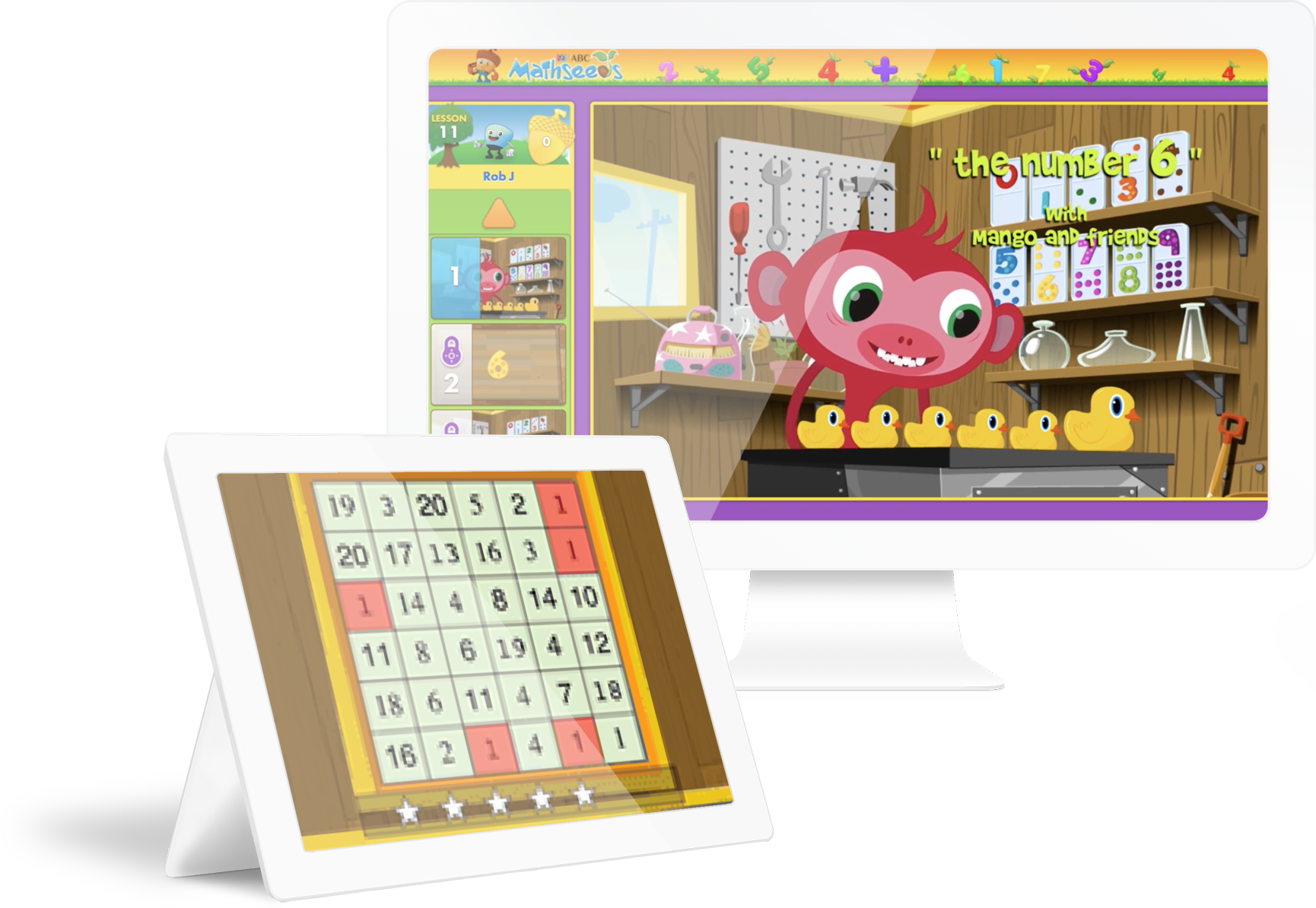 For students
Engaging, motivating and fun! Packed with rewards and incentives
All students can experience success and take pride in their achievements.
Placement test to match skill level, with the ability to progress along individual learning journeys at their own pace
Highly interactive games using digital manipulatives to model each new skill and strategy
Ready to get started with Mathseeds?