Mathseeds Features
Here are the simple tools you'll have to introduce
and delight your early learners with mathematics.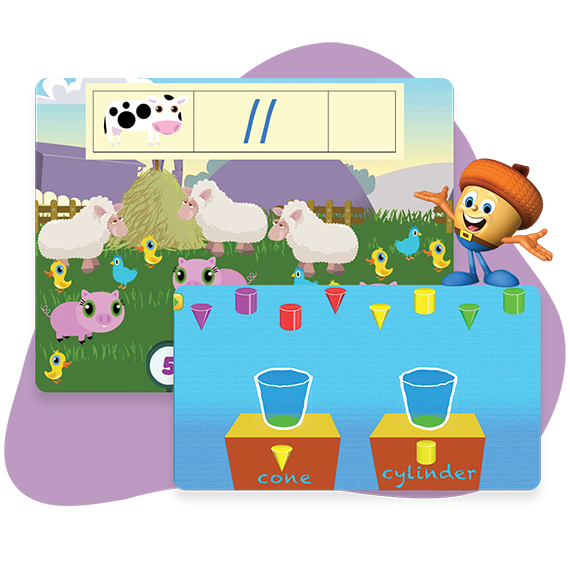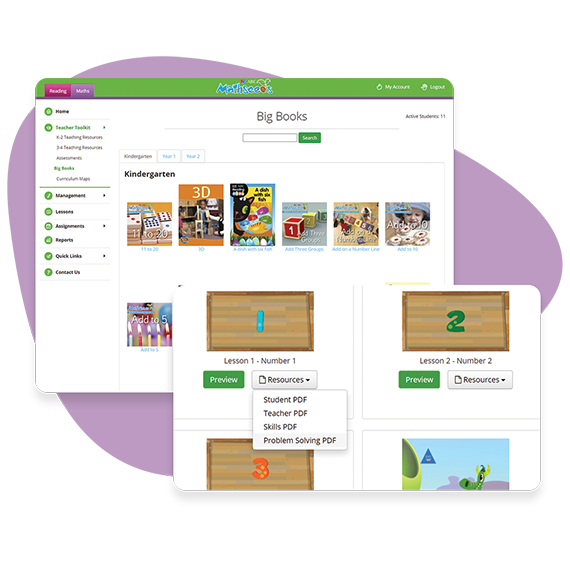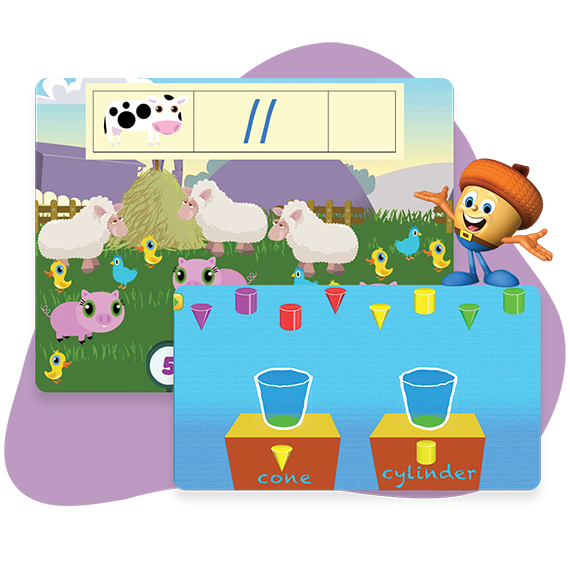 Engage and entertain your early learners
Designed to capture and captivate young minds, Mathseeds blends child-friendly imagery, best-practice gamification and rewards to excite early learners as they begin their mathematics learning journeys.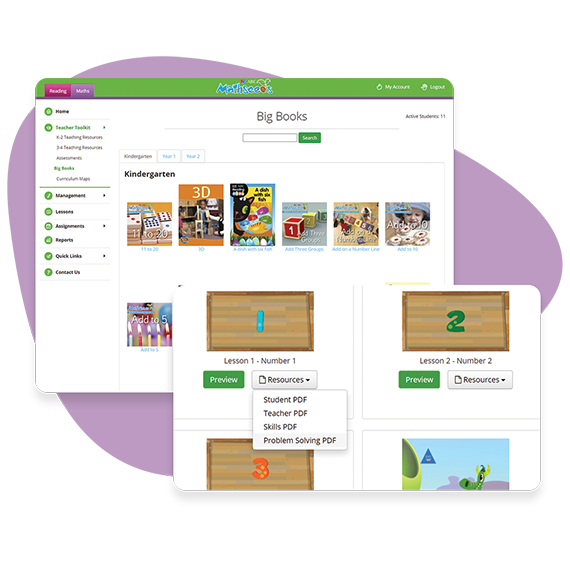 Find hundreds of ready-made resources
Get instant, always available access to resources that make learning mathematics magic.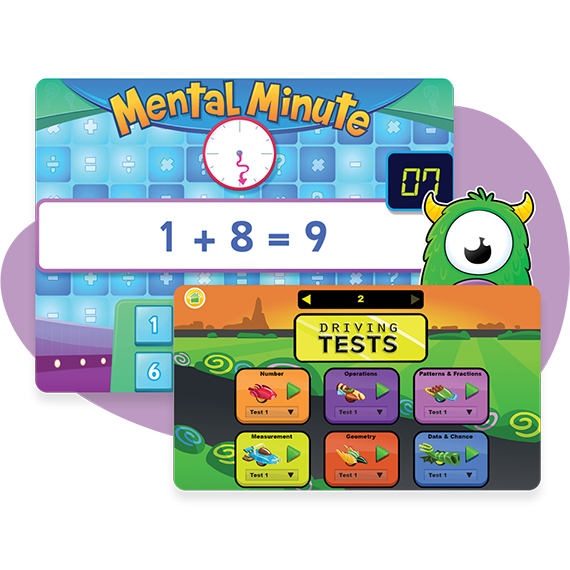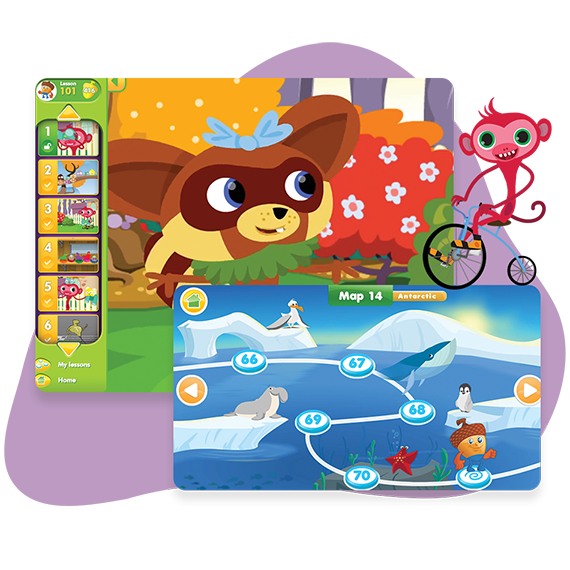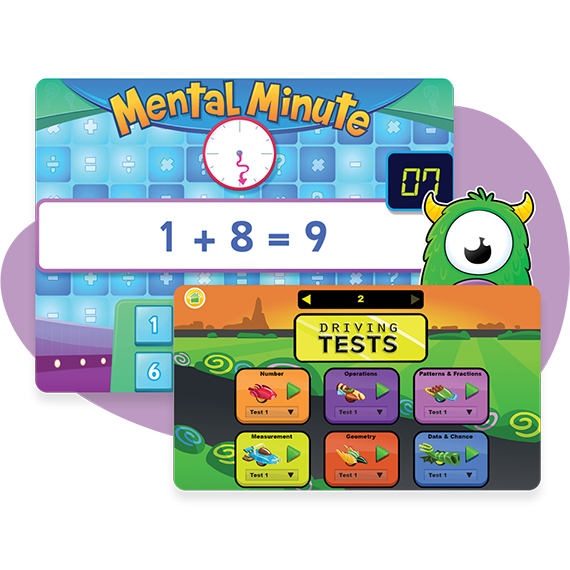 Reinforce learning with practice and fluency
Made to serve content that gives students the right level of challenge, Mathseeds practice questions make learning stick.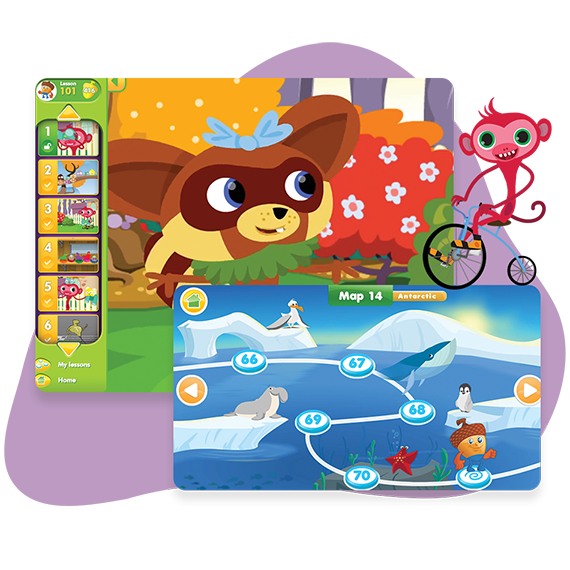 Introduce critical thinking to your class
Kick-start your early learners rich problem-solving abilities with engaging and challenging reasoning activities.
Ready to get started with Mathseeds?