Student Engagement
Mathseeds engages students with mathematics
With an extensive range of fun mathematics activities, motivational rewards and exciting characters, Mathseeds keeps students engaged and making real progress.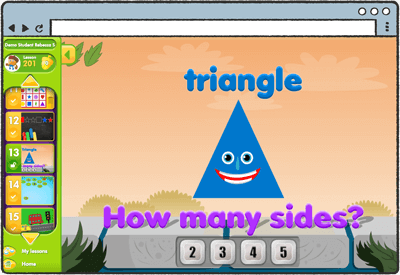 Mathseeds Activities
Using best practice gamification and diverse instructional formats in each of its 2500 highly interactive, curriculum-aligned activities, Mathseeds ensures every student is engaged with mathematics.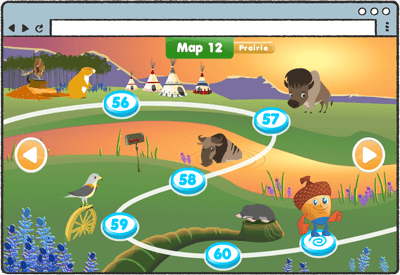 Unique Experiences
Understanding the importance of sequential, self-paced learning, Mathseeds provides students with an environment that allows them to work at the right level and pace, and experience success and enjoyment every step of the way.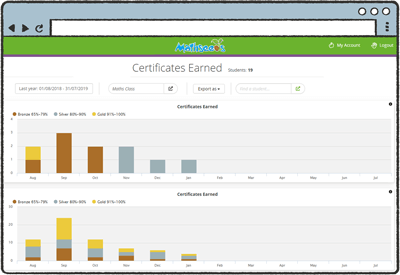 Motivation and Rewards
From receiving certificates for completing lessons to creating unique avatars with the acorns earned as a result of students' hard work, all learners in Mathseeds experience encouragement and success.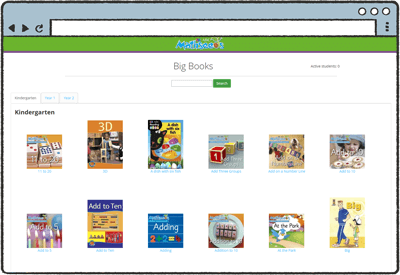 Teacher Resources
With over 300 mathematics literacy eBooks, hundreds of classroom posters and a never-ending supply of additional worksheets to reinforce learning, there is no shortage of resources to help captivate students with mathematics.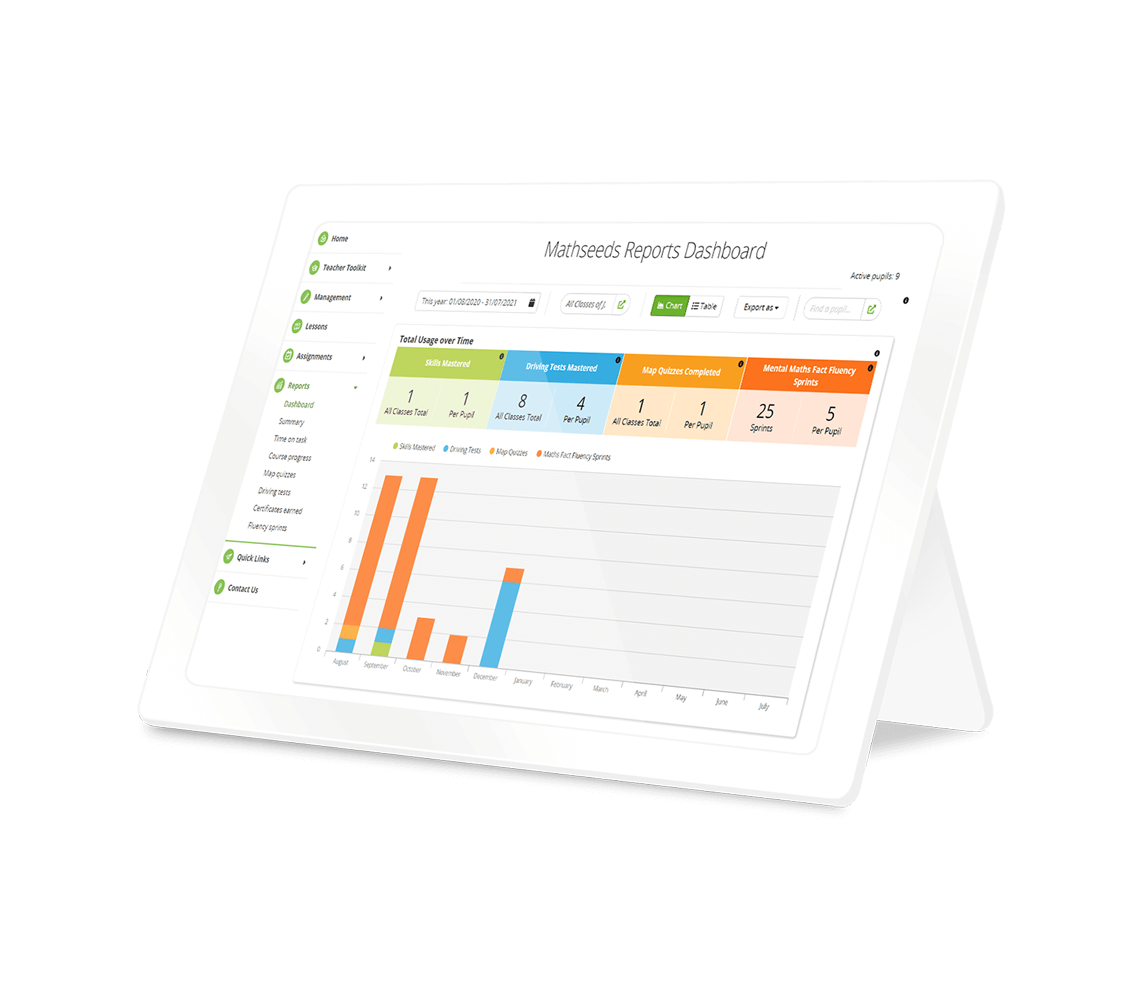 For teachers
Assign students mathematics activities that were designed to motivate
Access a goldmine of resources to engage students with mathematics learning
Easily identify the ability of each student with a built-in diagnostic tool
Detailed reports capture and highlight student usage, engagement, and participation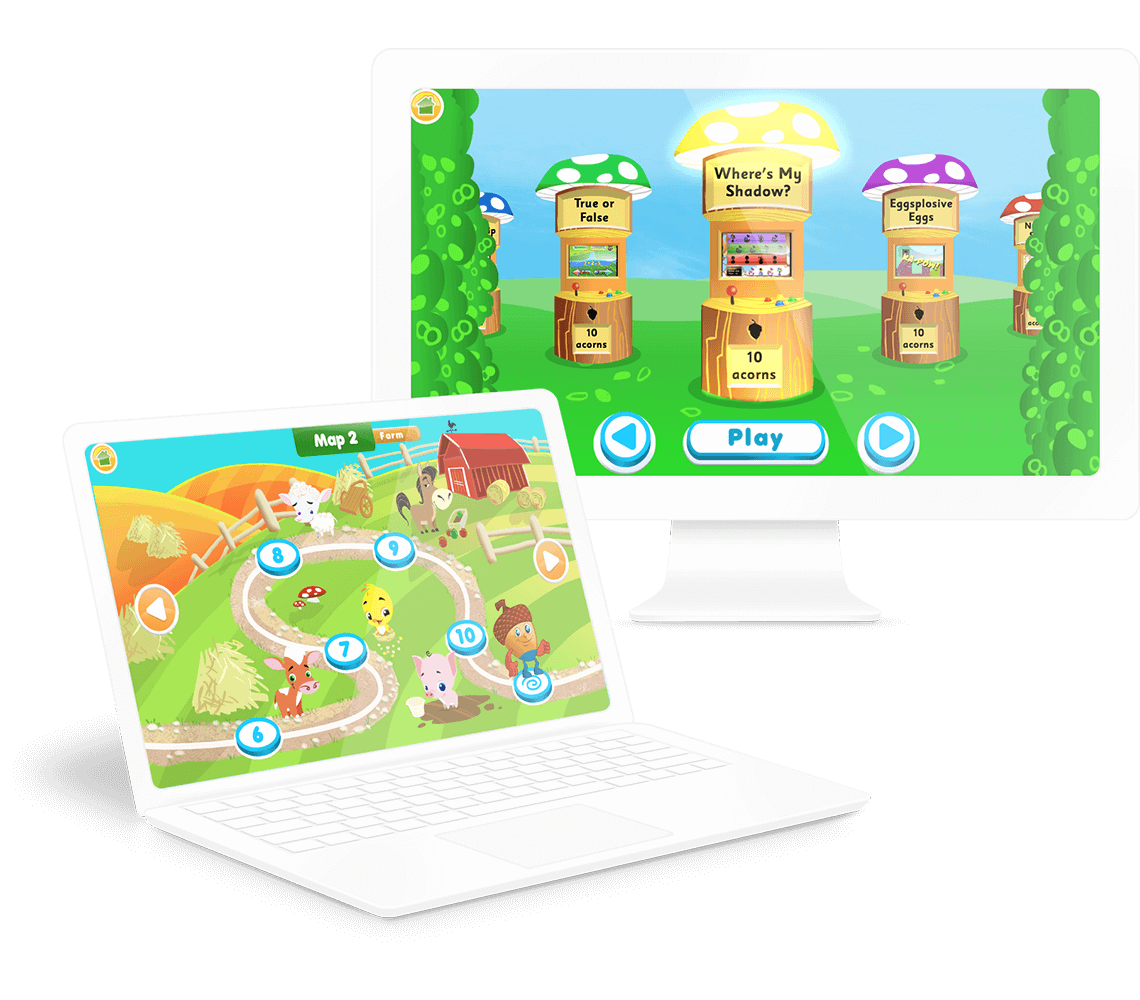 For students
A gamified learning environment keeps students' engaged and on task
Highly motivating rewards keep students interested in learning
Automatic placement test means each student begins at their right level
Diverse instructional formats to suit the learning styles of all students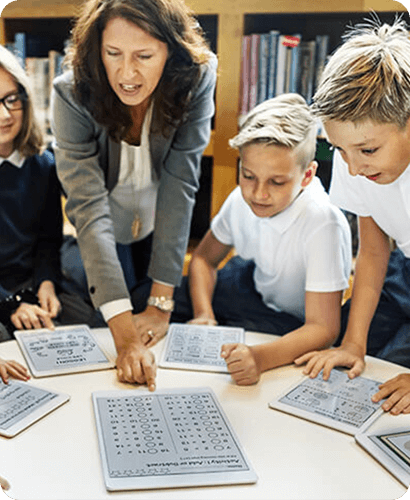 Our students really enjoy all the activities on Mathseeds. The activities are bright, colourful, engaging and stimulating for them. They receive the Mathseeds Achievement certificates at our whole school assembly each week to celebrate their success on Mathseeds and are very proud when they achieve this.

Emma Wigglesworth

The British Educational Children's Centre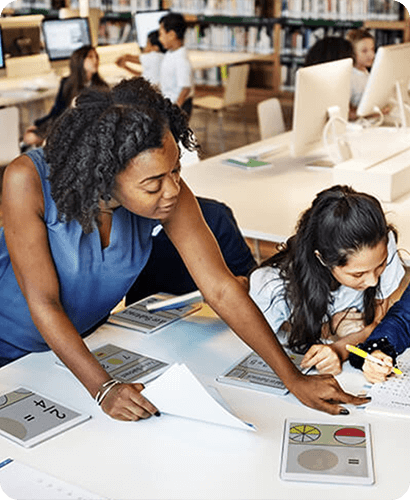 My students are very motivated by ABC Mathseeds. They find it fun and interesting while they are learning.

Michelle
Ready to get started with Mathseeds?