Differentiated Learning
Mathseeds makes differentiation and personalised learning simple
With its diagnostic tools, skill-building lessons, quizzes and the ability to assign activities to specific students, Mathseeds supports teachers to meet unique instructional needs and ensure every student is on the right learning path.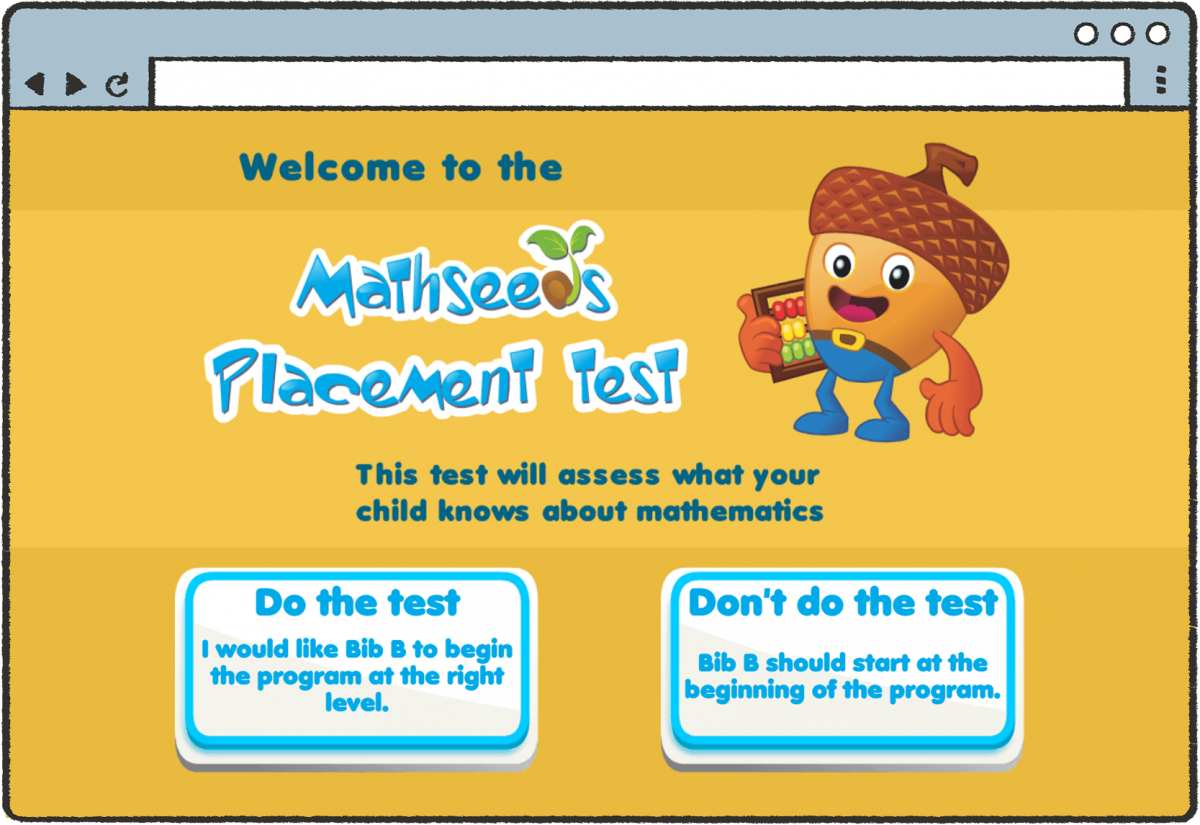 Targeted Instruction
Mathseeds' built-in diagnostic assessment ensures each student works at the level of learning that will see them grow, develop and thrive with mathematics.
Mathseeds Activities
With over 2500 highly interactive mathematics activities and quizzes covering fundamental concepts and skills across junior levels, Mathseeds provides teachers with exciting and engaging content that suits the needs of all students.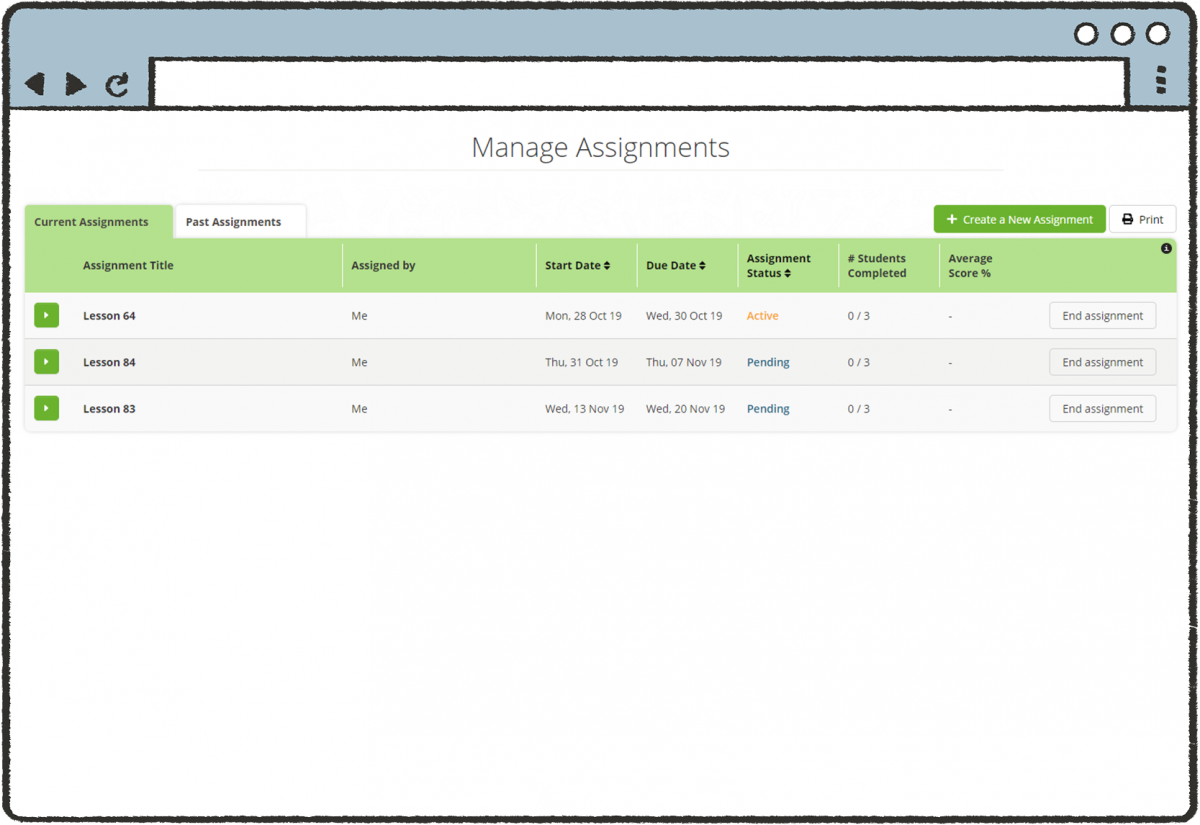 Assigning Tasks
Personalise students' learning by assigning activities to specific groups or individual students. Tasks can be set to address gaps in understanding, challenge students or reinforce concepts being covered in the classroom.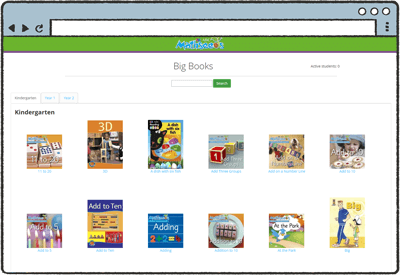 Teacher Resources
With over 300 maths literacy eBooks, hundreds of classroom posters and a huge supply of additional worksheets, Mathseeds provides teachers with all the resources they need to address students' individual learning needs.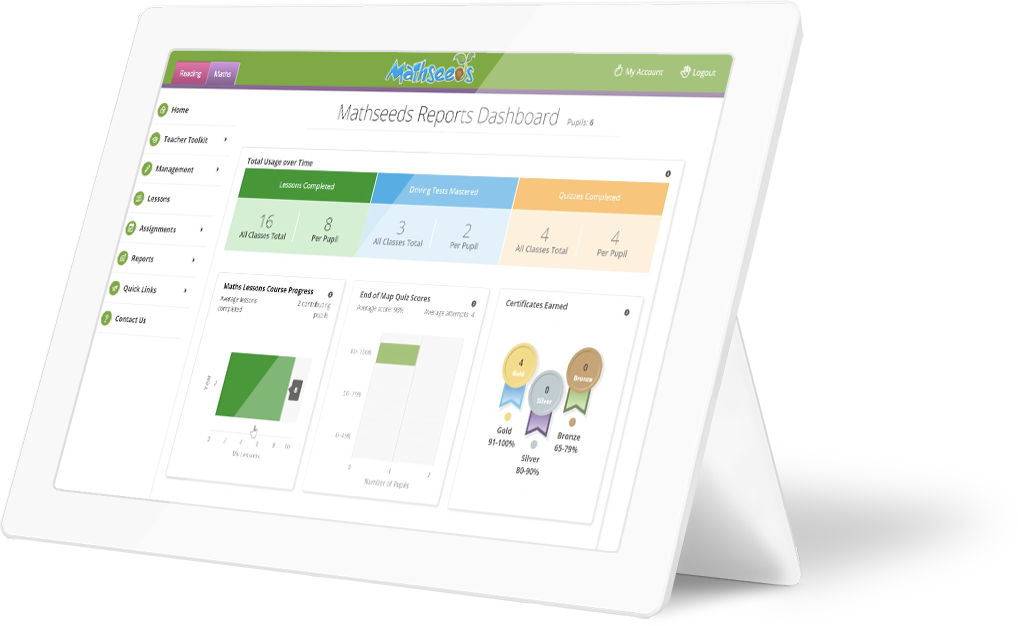 For Teachers
Identify the ability of each student with a built-in diagnostic tool and assessment worksheets
Easily assign students mathematics activities that match their ability
Access resources to further personalise students learning
Detailed reports capture and highlight student usage and progress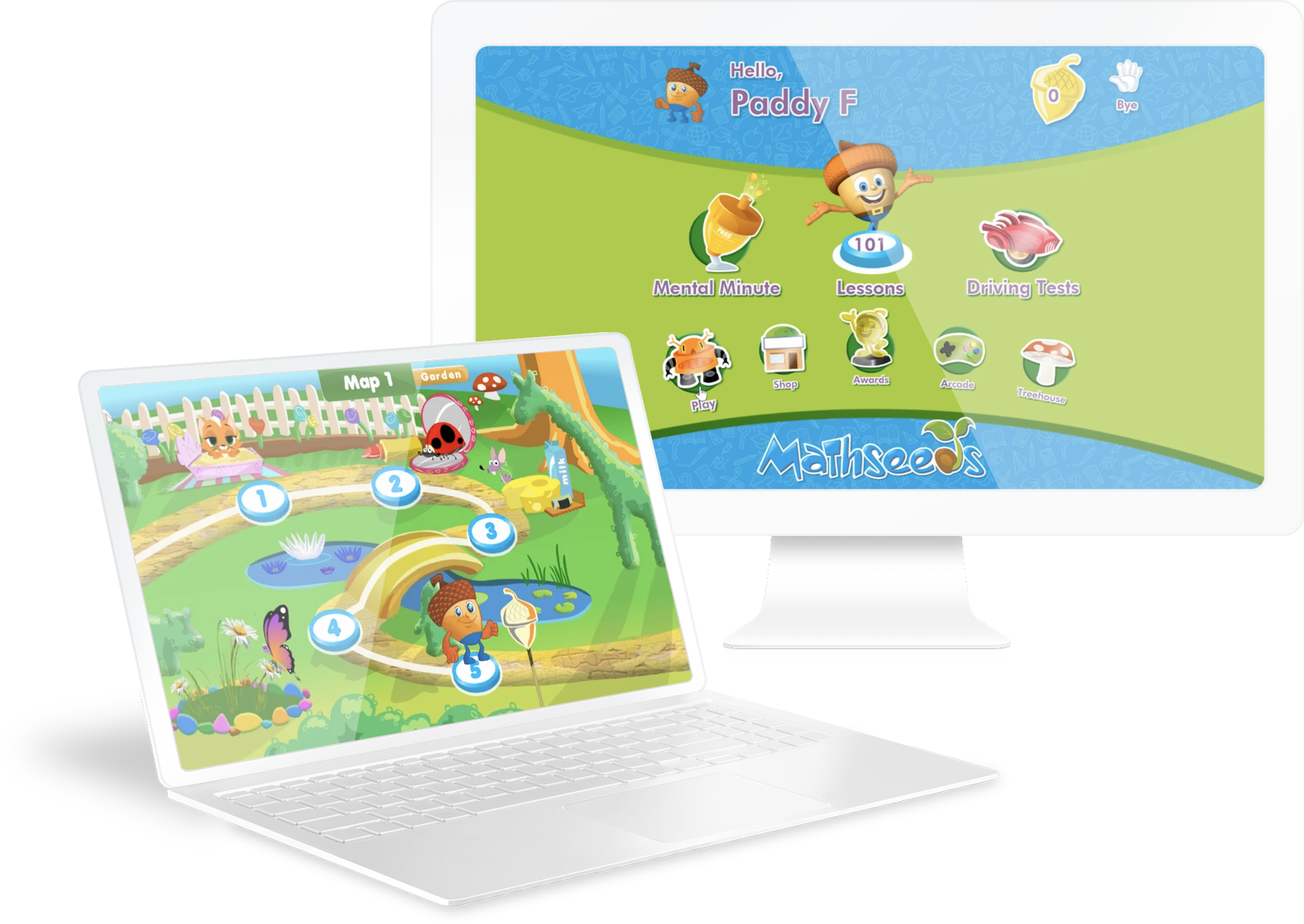 For Students
Automatic placement test means each student begins at a level matching their ability
Diverse instructional formats to suit the learning styles of all students
Gamified learning environment keeps students engaged and on task
Highly motivating rewards and incentives motivate students to work at their set level
Ready to get started with Mathseeds?