Reading Eggs makes tracking
student progress simple anywhere
Reading Eggs helps educators demonstrate and track their students' progress with essential literacy skills. Find the insights and data you need to show how learners are developing in phonemic awareness, letter recognition and reading.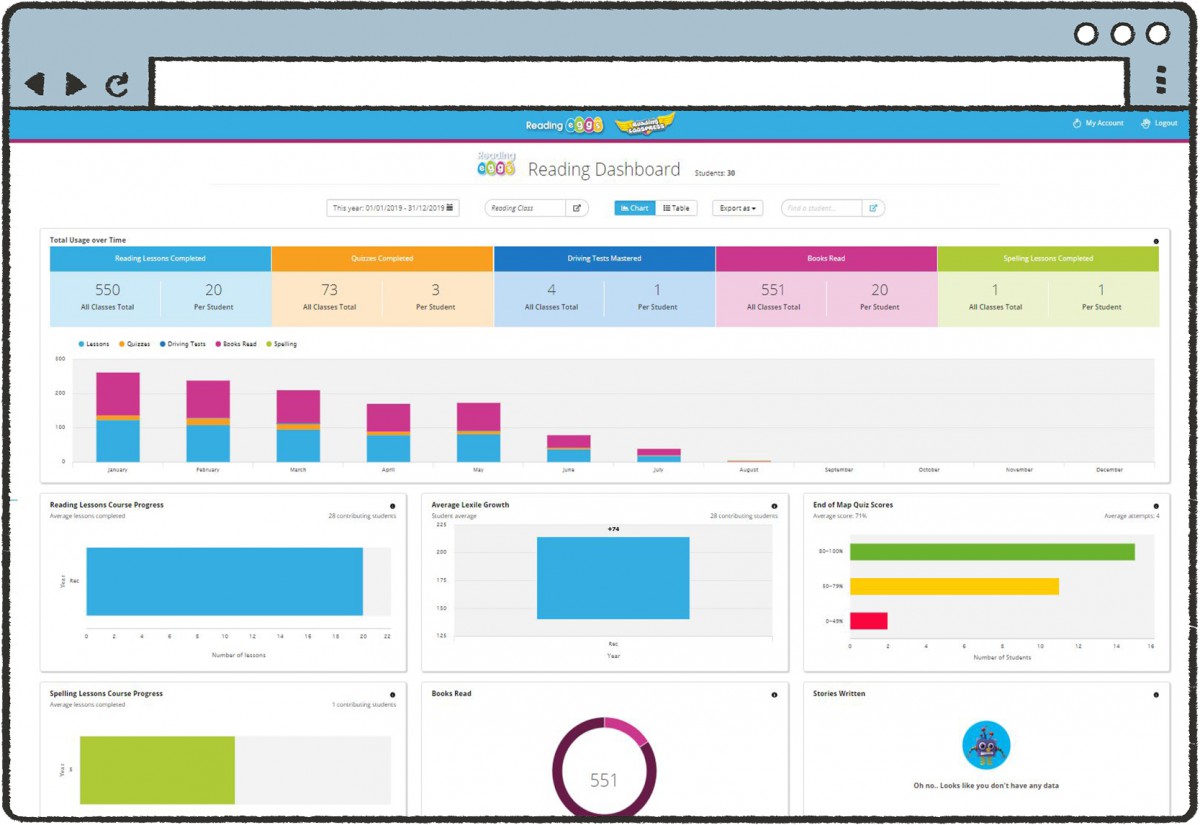 Reporting
View results for the entire classroom or for an individual student through an intuitive reporting dashboard, giving you insights at a glance.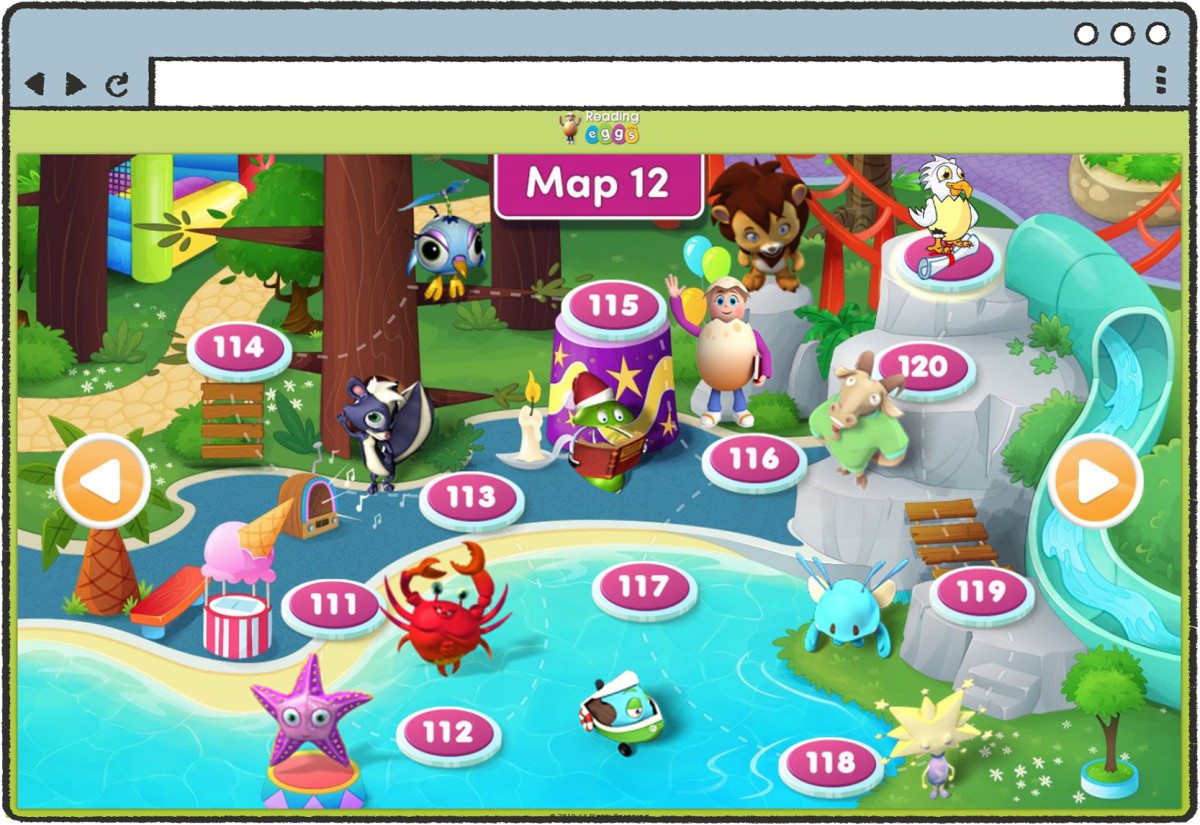 Map-based Game Structure
Automatic placement places students where they need to be, helping you track their development and see their rate of progression with literacy.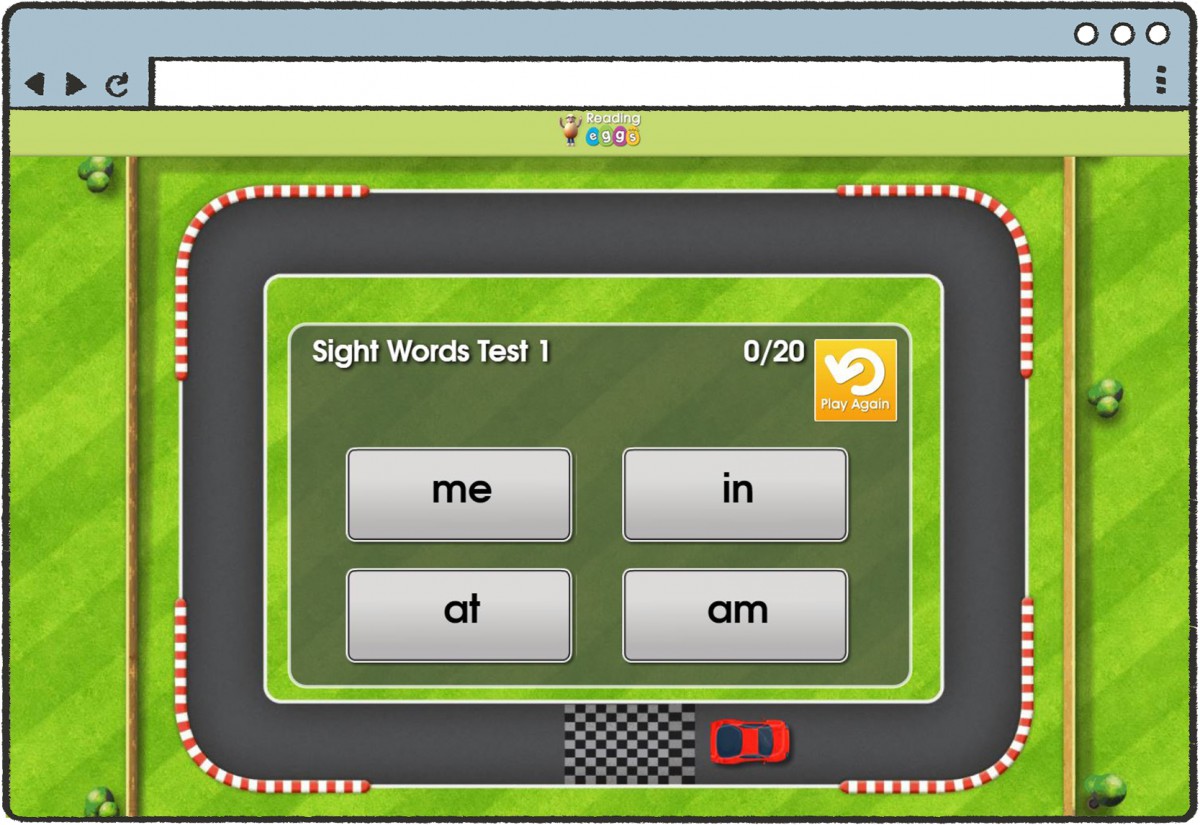 Driving Tests
'Driving tests' are quick assessments that show where students' literacy understanding is strong, and where knowledge gaps can be filled.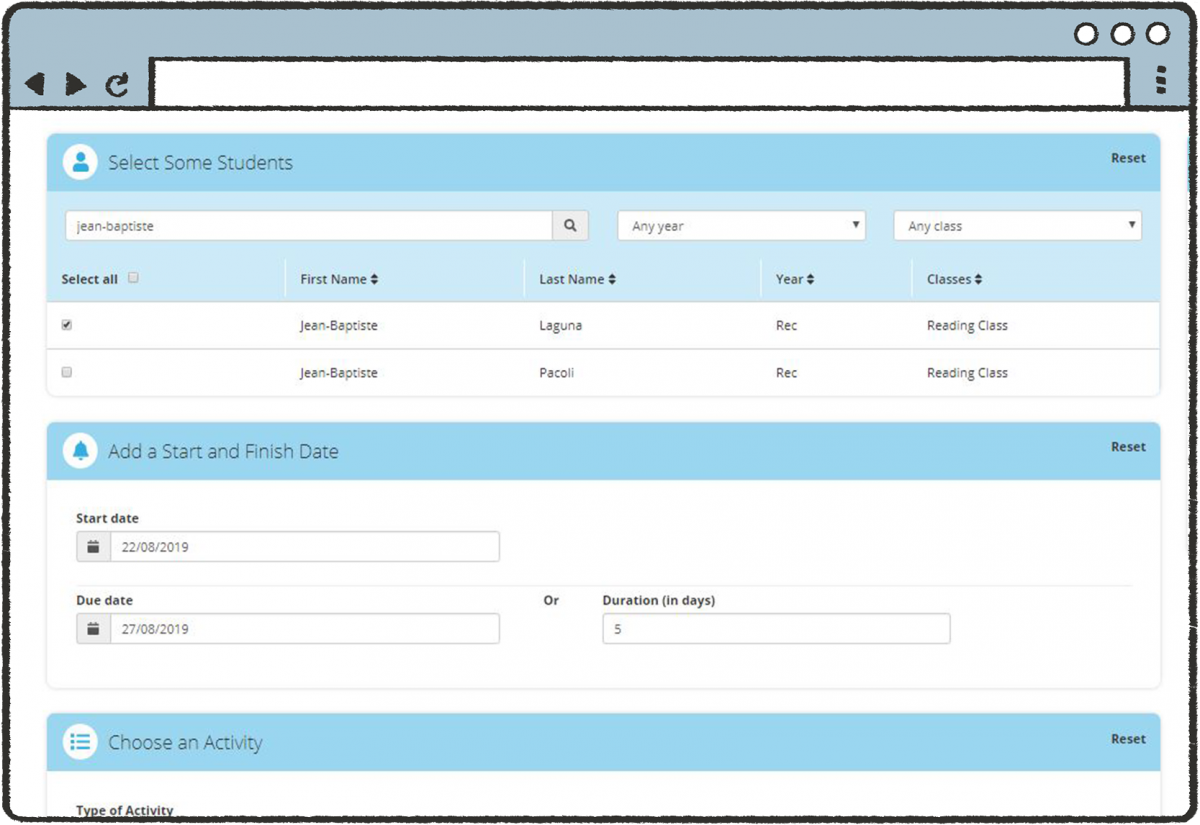 Assign Tasks
Assign meaningful tasks, challenging or supporting students in the subjects they've mastered or need improvement in.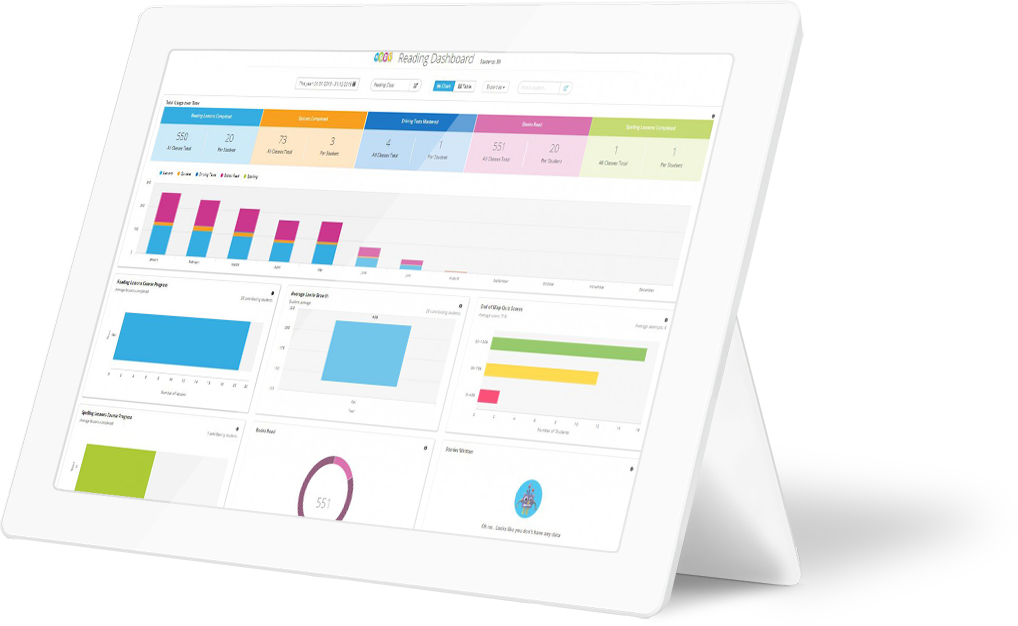 For teachers
Ability to assign lessons, books & tasks to students
Access to a huge bank of teaching resources
Worksheets & teacher guides to support every lesson
Use 'Student Demonstration Mode' as the perfect complement for interactive whiteboards
Detailed reporting of student usage, participation & progress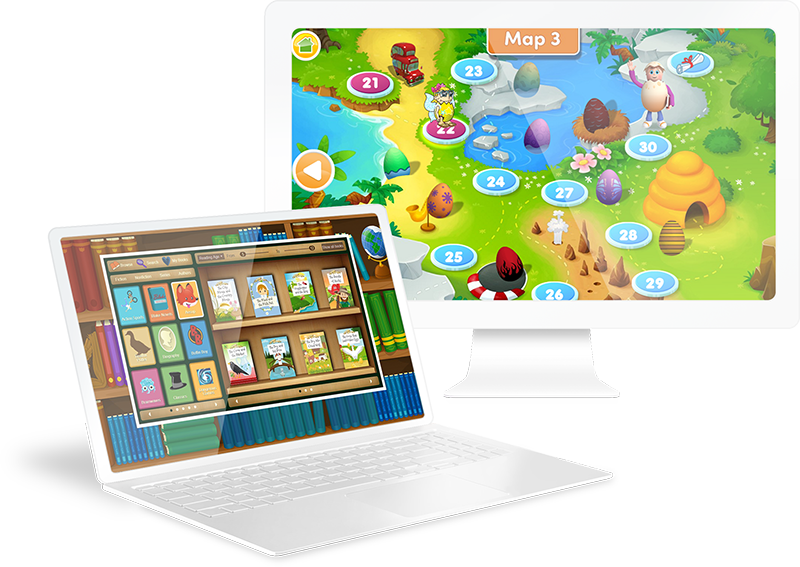 For students
Engaging, motivating, fun, and packed with motivating rewards and incentives
Activities & texts designed to develop writing, spelling, vocabulary and grammar skills at every ability level
Automatic placement to help students find the texts that speak to them
Access to their very own library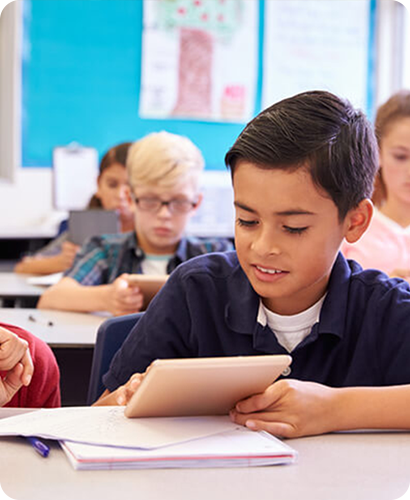 The quiz at the end of each lesson is useful in helping teaching staff to assess pupil progress. It is a linearly progressive resource, personalised for each learner, with each child starting at a point determined by a placement test, or by their teacher.

Zohra Benotmane, Assistant Head

Snowsfields Primary School, London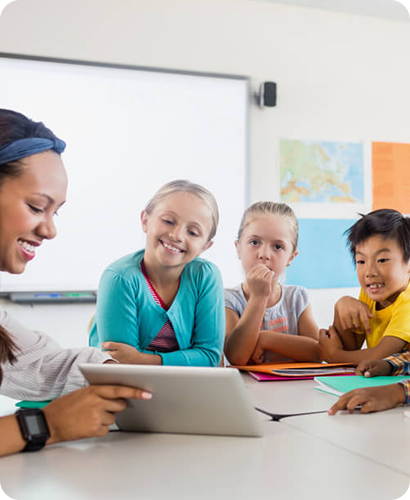 The teacher reports are extremely helpful, showing overall Lexile gain, but also allowing me to see at a glance which phonics sounds each child has covered. I can then assess as to where further intervention may be necessary.

Mrs. Currier, Learning Support Assistant

Park Wood Junior School, Kent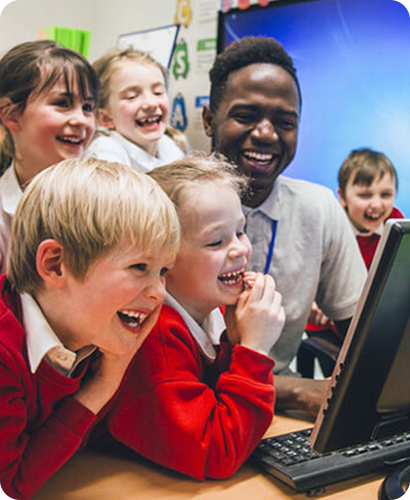 Our children are no longer afraid of reading. They now love to read and because they are reading more their results have improved. Pupils are willing to tackle harder activities because they can see the progression they are making and they enjoy interacting with the program. They are fearless when it comes to reading! With Reading Eggs we've been able to create a 'can do' attitude towards reading throughout our school.

Victoria White

Assistant Headteacher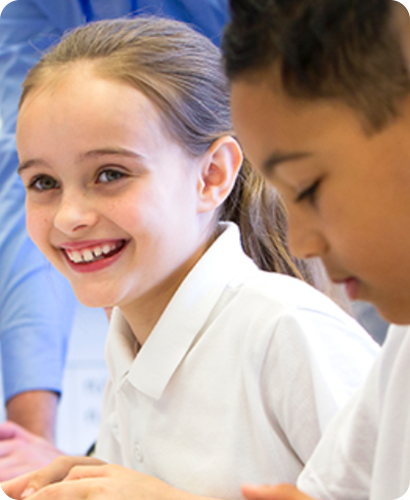 Overall our results for reading put us in the top percentile and I'm sure some of that success is down to the Reading Eggs resource. We are real fans and are always recommending it at meetings and other school gatherings.

Diane Kenny, Year 2 Teacher

Brookdale Primary School, Greasby on the Wirral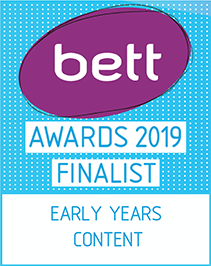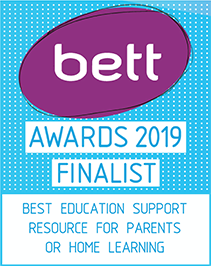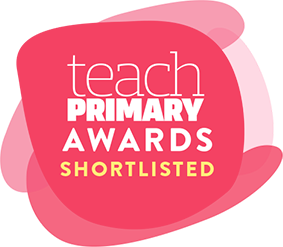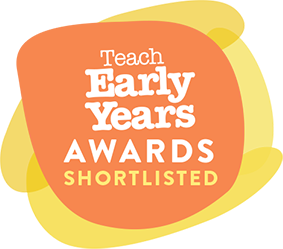 Ready to get started with Reading Eggs?