Reading Eggs takes
care of homework
Teachers shouldn't have to do more homework than their students. Reading Eggs makes setting homework easy with over 2500 ebooks, task assignment, automatic reporting, and stories that engage every reader.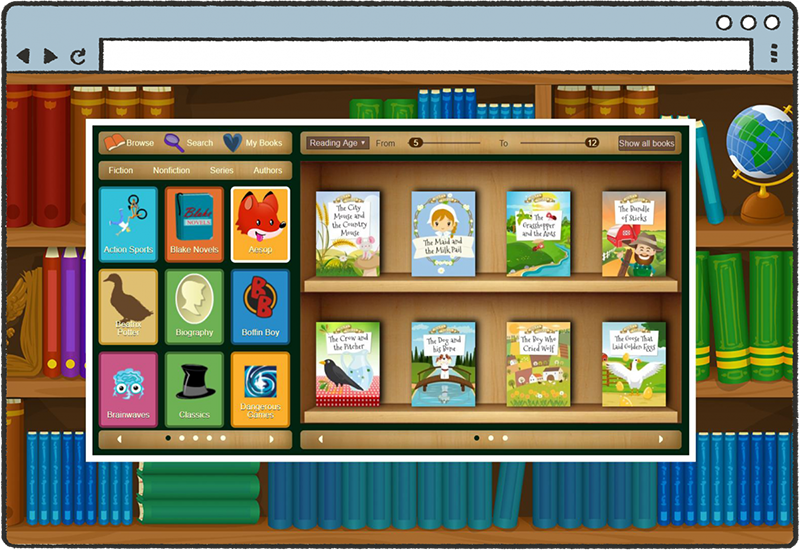 Huge eBooks library
The Reading Eggs library boasts 2,500+ eBooks with a huge range of reading materials for all abilities & interests, giving students the opportunity to find stories that speak to them.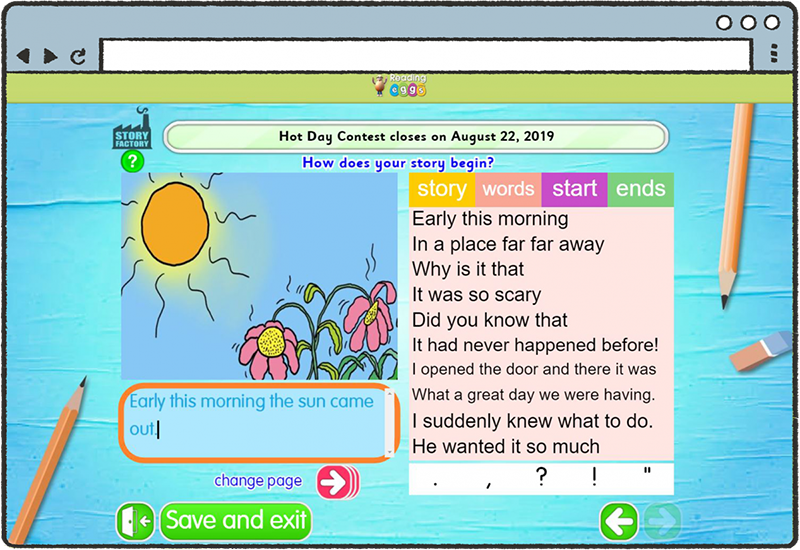 Story-Factory
Let students tell their story with Story Factory. Every week, Story Factory prompts students to write on a theme, engaging them with visual cues, interactive games, and the chance to get creative!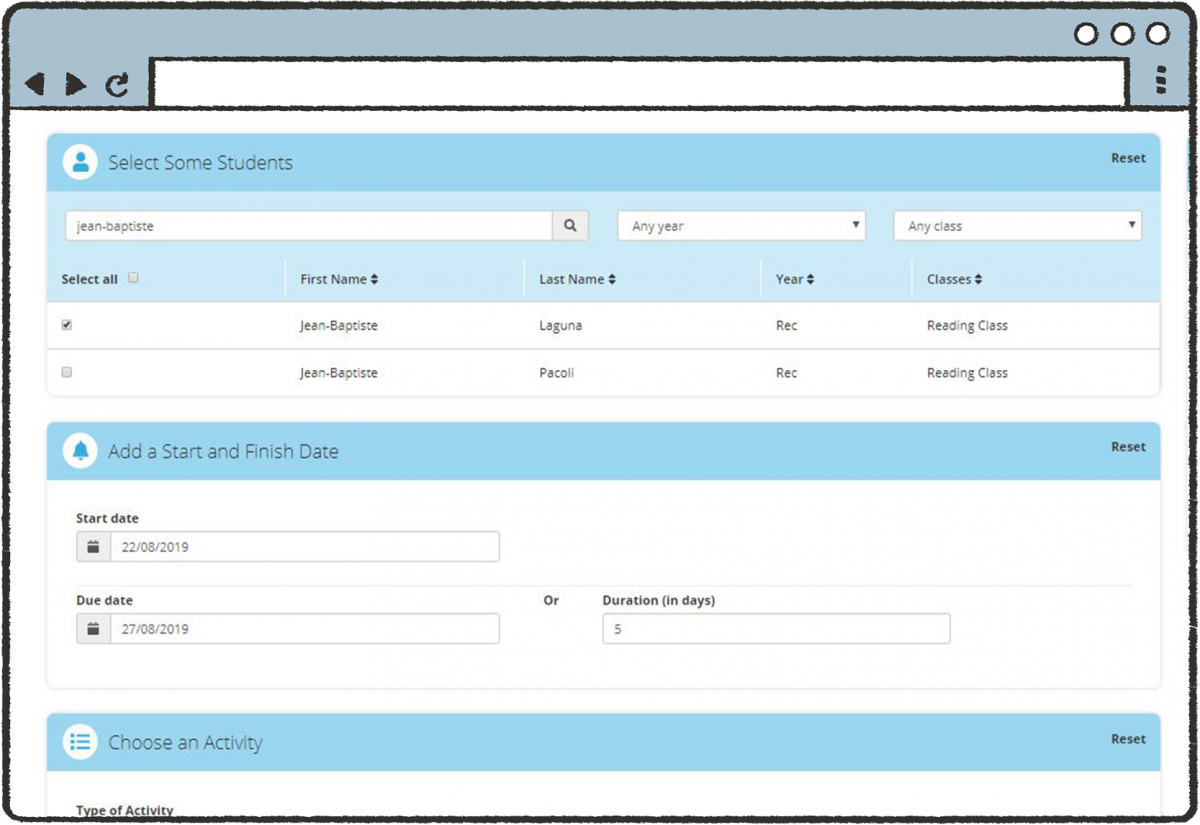 Assign Tasks
See how your students are performing, if they've stayed on task, and the list of books they've been enjoying in one place. From here you can set tasks that will strengthen their development or provide new challenges.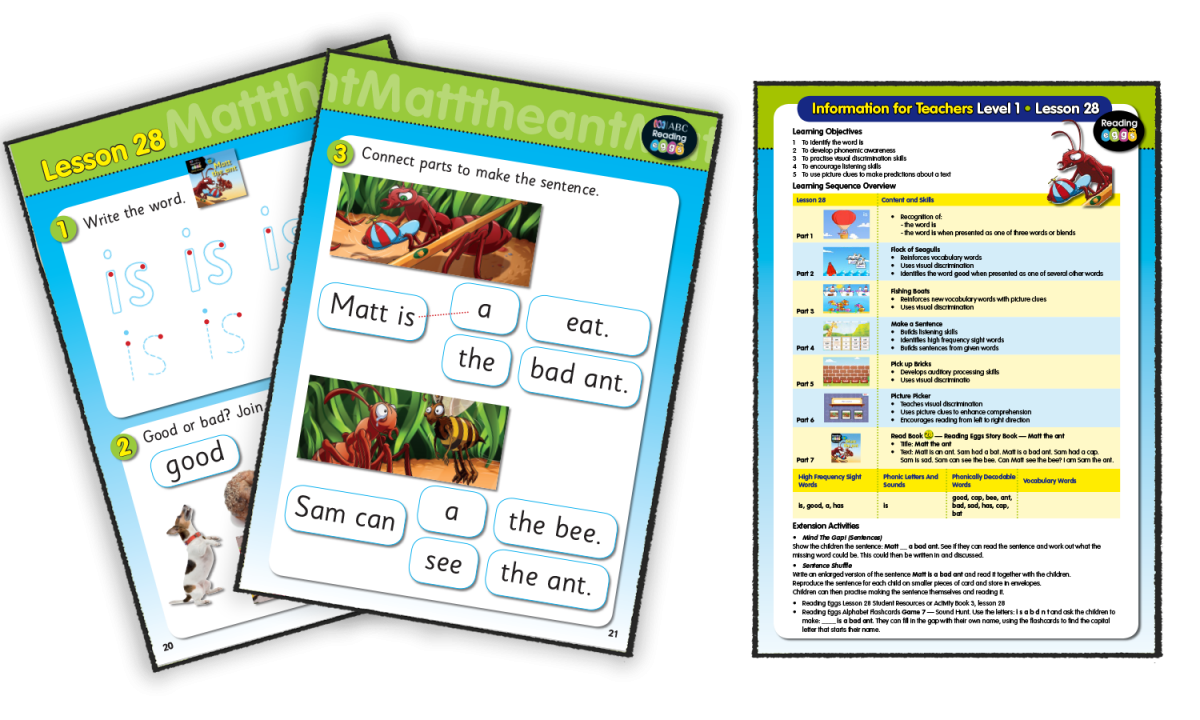 Worksheets
Lessons on Reading Eggs come with extra support and information like student worksheets and detailed teacher guides, giving you the chance to reinforce classroom learning in students' homes.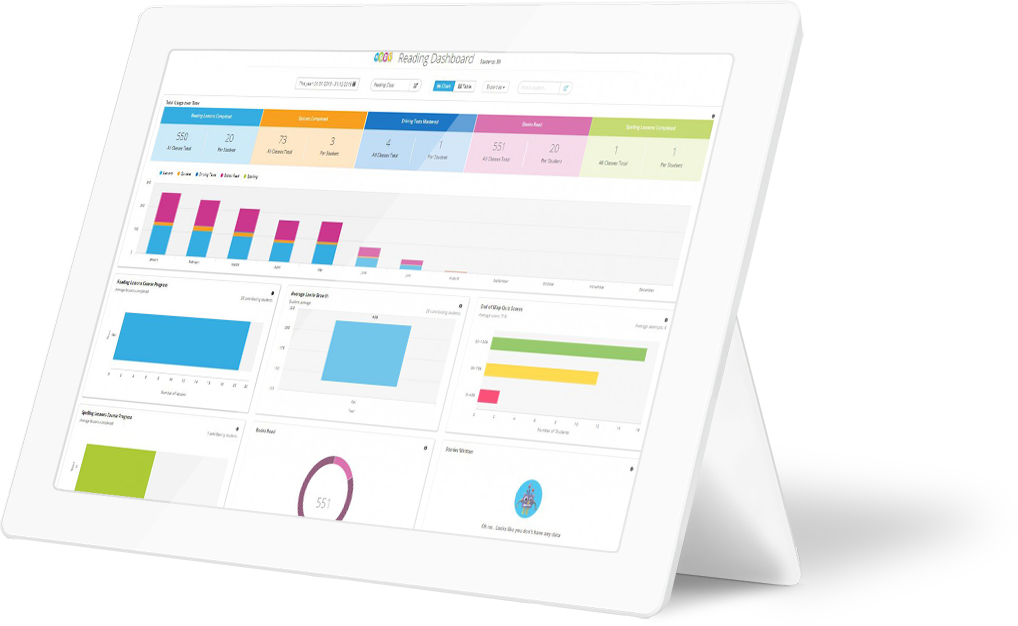 For teachers
Ability to assign lessons, books and tasks to students
Access to a huge bank of teaching resources
Pre-prepared lessons with worksheets & teacher guides
Detailed reporting and tracking of student progress in
and outside the classroom
Bedtime stories that are adored by students, loved by parents
Provides ESL support for students who lack an English-speaking parent at home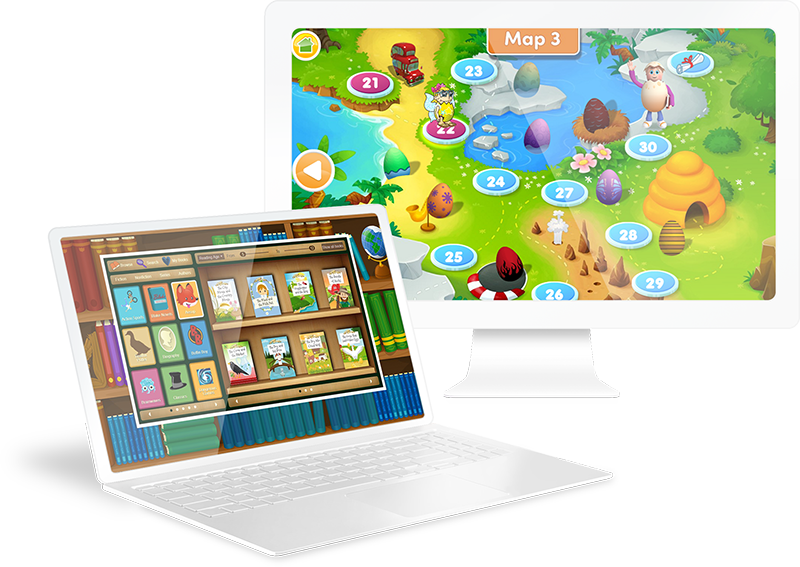 For students
Engaging, motivating and fun reading activities
Packed with motivational rewards
Designed to develop writing, spelling, vocabulary
and grammar skills for students of all abilities and interests
Automatic placement to ensure students are learning at the most engaging level
Access to their very own library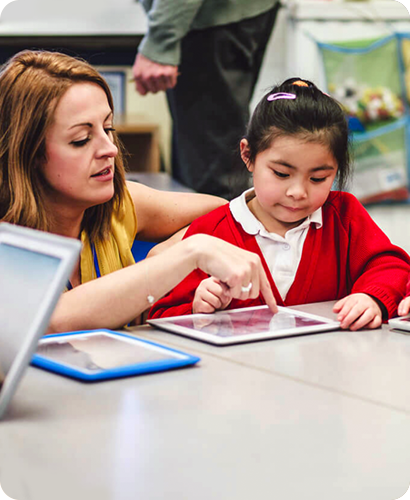 Learning platforms can be a useful addition to the teaching and learning provided by a school as they can extend learning outside of the normal school day. We are convinced they reinforce key skills and have a definite impact on teaching and learning.

Lawrence Keel, Headteacher

The Kilburn Park Foundation School, London Borough of Brent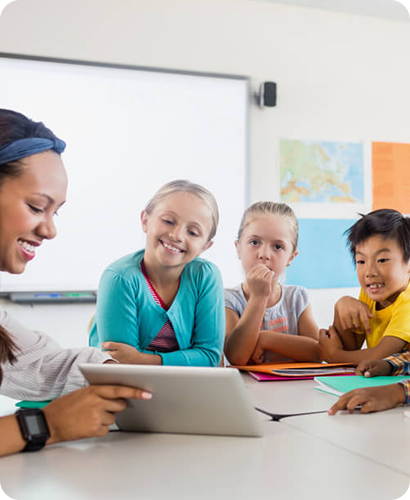 We use Reading Eggs in a variety of ways including homework, small group work in guided reading as well as individual quiet reading sessions… Many of my typical non-readers spent more time reading at home and at school

Abby Bennet

Smallwood Primary School and Language Unit, Wandsworth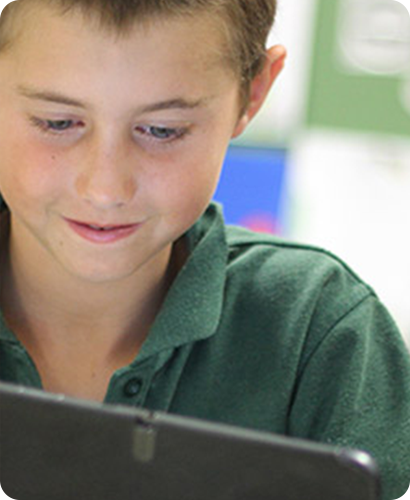 We use it throughout the school from Year 1 – the phonics are very good – right up to year 6. We often set assignments for the children to complete at home, but we also use it in school and recently have had good results from the app which we've used on our iPads to help any children who are off-track.

Diane Kenny, Year 2 Teacher

Brookdale Primary School, Greasby on the Wirral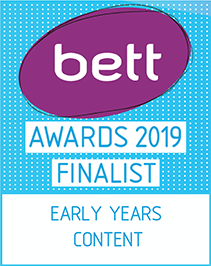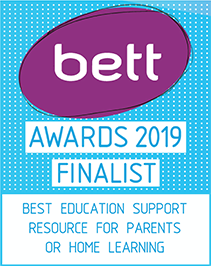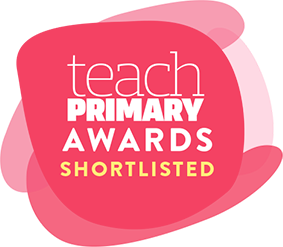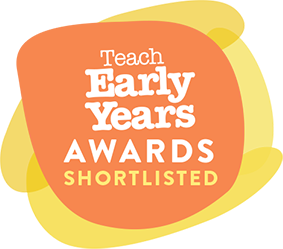 Ready to get started with Reading Eggs?