Join the Summer Reading Challenge!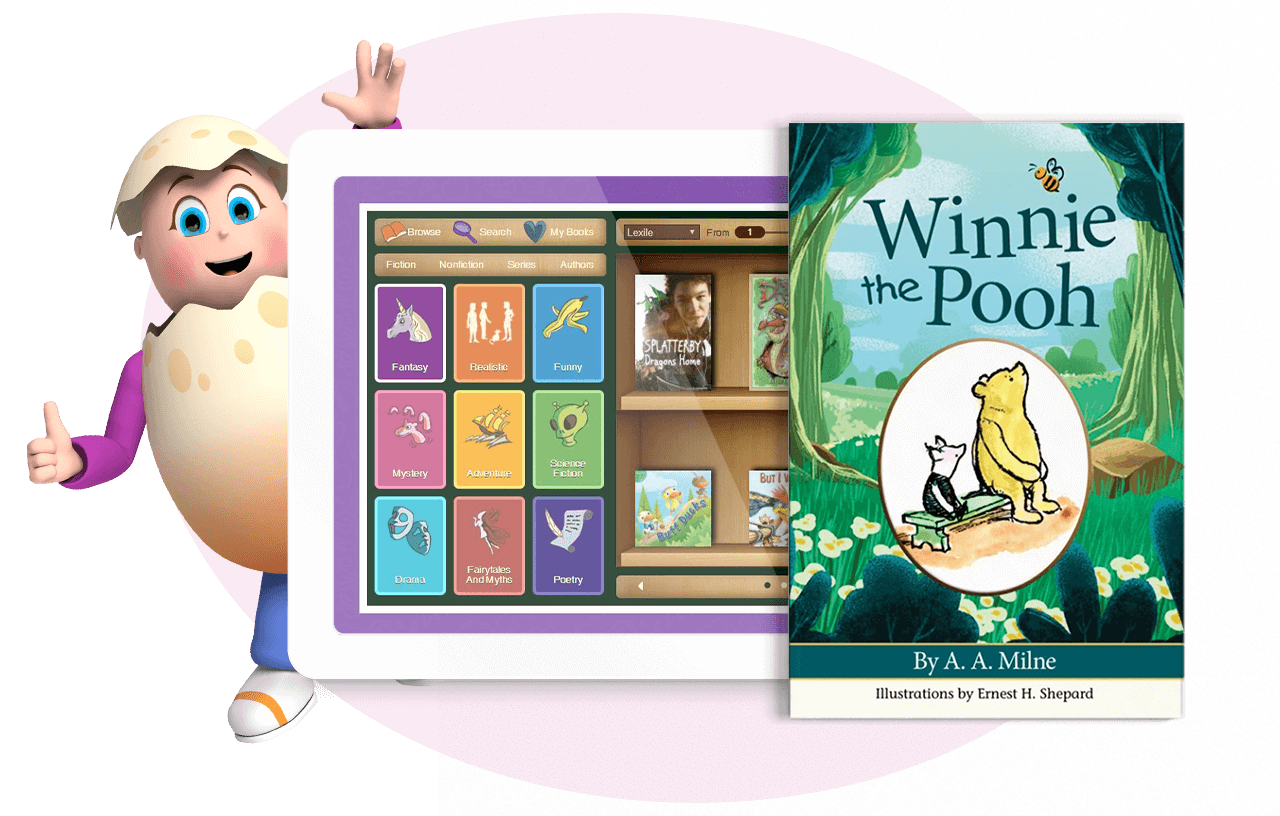 Looking for a unique way to engage your students this summer?
Struggling to find a way to send every student home with books they'll love reading this summer?
What if you could send them home with an endless supply of curated books at their fingertips?
With an eBook library of 3,500+ books, every student is sure to find plenty of books they'll love! As a bonus, you won't have to worry about getting the books back in September.
Ready for the Summer Reading Challenge?
Sign up by July 8th to join the fun!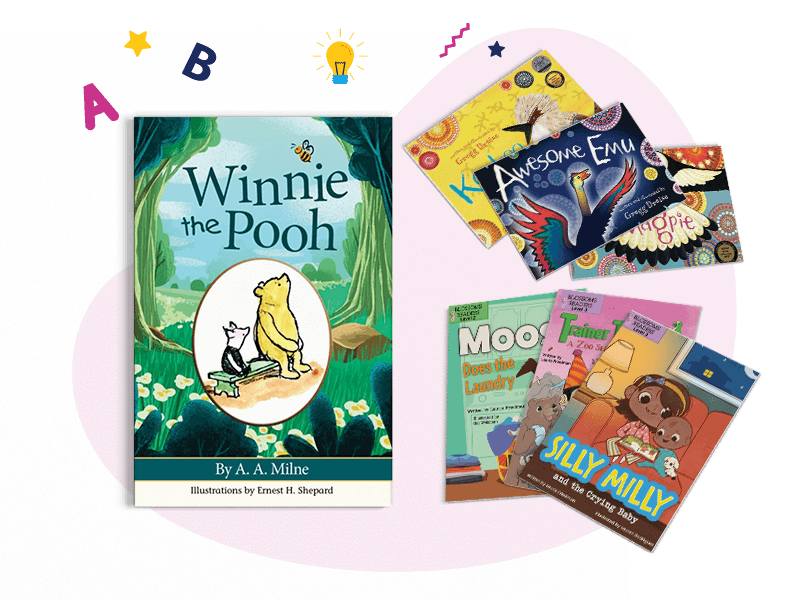 What's the Summer Reading Challenge?
The Summer Reading Challenge is your chance to send students home with their choice of 3,500+ books. You can enjoy your well-earned summer break knowing your students will fall in love with reading while you relax!
Seeing your students again in September and want to make it a friendly competition? Take your Summer Reading Challenge to the next level when you:
Motivate learners in September by using Reading Eggs reporting to view progress and engagement from over the summer

Award and celebrate your top readers with customised certificates using our free certificate template!
New to Reading Eggs? Sign up by July 8th to get free access and enjoy the fun!
Already a Reading Eggs subscriber? Sign up using the form below and we'll be in touch soon with all the details you'll need.
Want a little more info on the Summer Challenge?
We've got you covered!
Set-up is easy! After signing up, show your class how to use Reading Eggs to find books they'll love over the summer, consider setting suggested reading lists, then sit back and relax as your students enjoy access to over 3,500+ books each.
Want a walkthrough to make set up a breeze? Just play our Library Launch Lesson to walk your students through how to use Reading Eggs.
Explore the Reading Eggs eBook Library and begin the Summer Reading Challenge by reading as many books as you can over the summer!
Keep setup simple by sending home this quick video to guide parents and students on how to use Reading Eggs at home.
Frequently Asked Questions
Teachers who would like their students to enjoy a Summer Reading Challenge. This event is specifically designed for individual classrooms or entire schools.
How do I register my school to enter?
Simply register by submitting your details above.
When is the cut-off date for registration?
Please register before July 8th to get your access set up and give you enough time to show your class to go through how to use the library before the summer break.
When does the event start and finish?
You can join the event between June 6th to July 11th. The Summer Reading Challenge runs from July 11th to August 31st.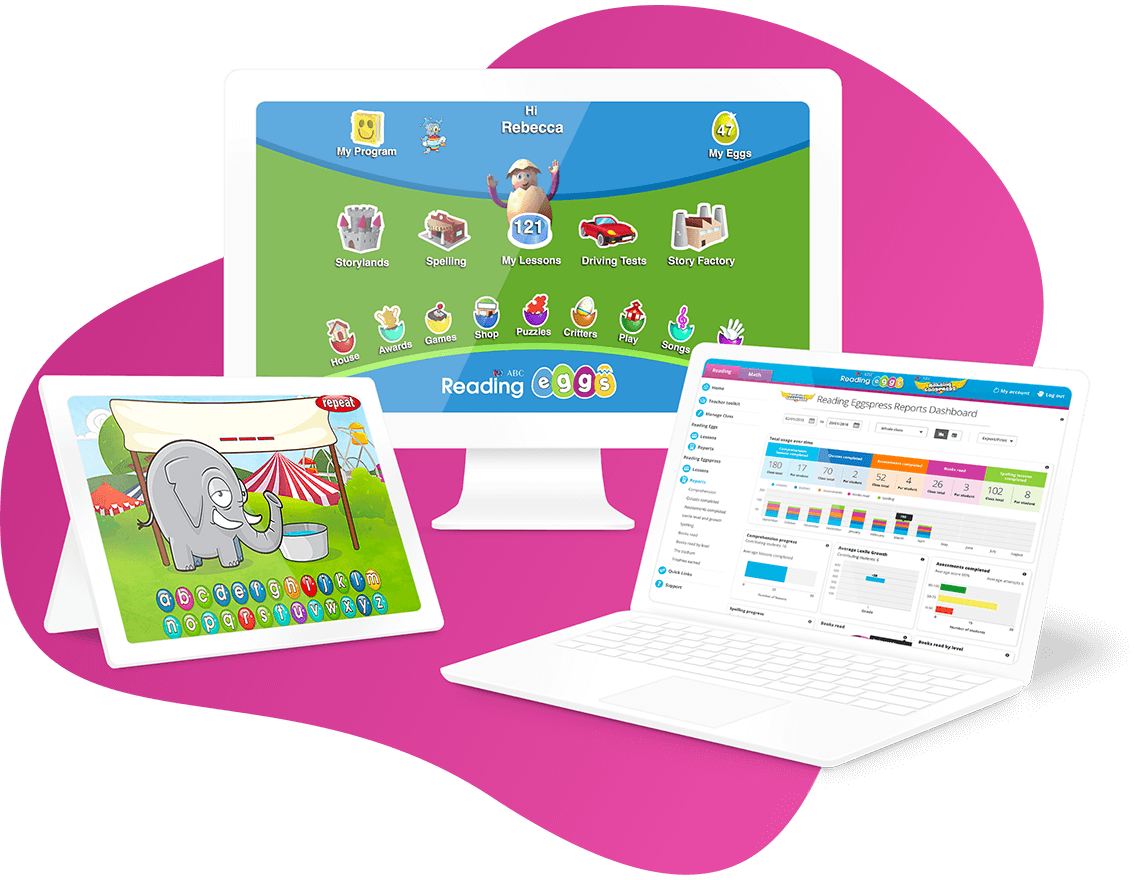 For more information on how to use Reading Eggs, please visit our Help Hub.