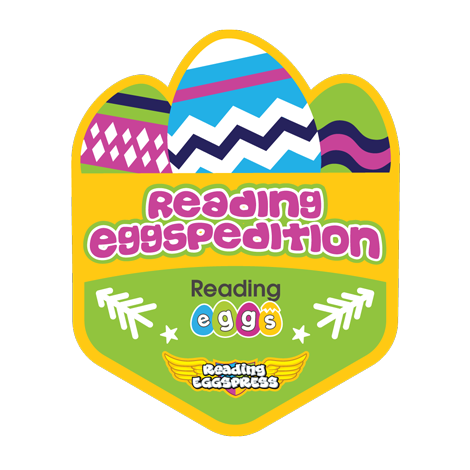 1

R. Monks

Coldstream Primary School

AU

22

2

J. Riley

Parkvale School

NZ

17

3

N. Larkins

St Brigid's Catholic Primary School

AU

17

4

E. Anderson

St Brigid's Catholic Primary School

AU

15

5

A. Blakesley

Parkvale School

NZ

14

6

M. Walsh

Christ Church Grammar School

AU

13

7

M. Elliott

Queanbeyan High School

AU

12

8

L. McCall

St Brigid's Catholic Primary School

AU

11

9

K. Treloar

Ardross Primary School

AU

11

10

N. Rowden

Ardross Primary School

AU

10

11

R. Durston

Christ Church Grammar School

AU

10

12

R. Faith

Wauchope Public School

AU

10

13

F. Telfer

Christ Church Grammar School

AU

9

14

J. Hardley

Whitney Street School

NZ

9

15

G. Sullivan

Parkvale School

NZ

9

16

W. Martyn

Hornby Primary School

NZ

8

17

H. Chandler

Brightwater School

NZ

8

18

C. Mitchell

Brindabella Christian College

AU

8

19

J. Roberts

Brightwater School

NZ

7

20

J. Gordon

Queanbeyan High School

AU

7

21

G. Gleeson

Redeemer Lutheran Primary School

AU

7

22

C. Money

St Brigid's Catholic Primary School

AU

7

23

J. Moor

moor@olol.school.nz

NZ

7

24

J. Dyer

St Joseph's School (Orakei)

NZ

6

25

M. Ewing

Georgiana Molloy Anglican School

AU

6

26

M. McInnes

Onerahi School

NZ

6

27

J. Klessens

St John Bosco College

AU

6

28

C. Robertson

Rawson Primary School

AU

6

29

C. O'Donnell

Brindabella Christian College

AU

5

30

A. Ward

Salisbury High School

AU

5

31

P. Mileson

Tin Can Bay State School

AU

5

32

M. Lawton

Peter Moyes Anglican Community School

AU

5

33

B. Bailey

Coldstream Primary School

AU

5

34

D. Thomas

Huapai District School

NZ

5

35

F. Hawker

Georgiana Molloy Anglican School

AU

5

36

K. Wymer

Te Rapa School

NZ

5

37

L. Johnson

Franklin Public School

AU

5

38

C. Beveridge

Parkvale School

NZ

5

39

C. Kohlhoff

Oxford Falls Grammar School

AU

5

40

W. Jaggard

Omakau School

NZ

5

41

S. Hack

Ohinewai School

NZ

4

42

C. Nicholson

Nobby State School

AU

4

43

N. Macklin

Ipswich North State School

AU

4

44

Z. Pienaar

Oxford Falls Grammar School

AU

4

45

M. Cunningham

St Martin's Primary School

AU

4

46

B. Matthews

Kawana Waters State College

AU

4

47

S. Ng

Epping West Public School

AU

4

48

A. Doherty

West Balcatta Primary School

AU

4

49

M. Mills

Waimauku School

NZ

4

50

J. Gounder

Mt Gravatt East State School

AU

4
Last updated: 11:27 am 15/06/2022
How are the points in this Hall of Fame calculated?
Points will be calculated by taking the total number of lessons completed and dividing that figure by the number of registered students on the trial.
This is to allow for fair competition between schools of different sizes.
For example, a school of 20 trialling students with 2,000 lessons completed, will give them a total score of 100. These 100 points are what are used to determine their leaderboard ranking.