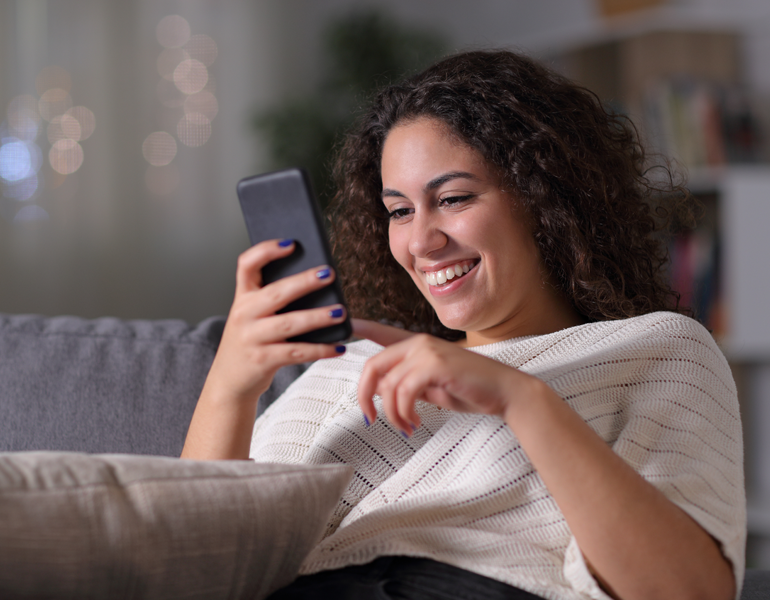 Over the last 18 months, teachers have been turning to TikTok to share their experiences with remote learning. Experiences that have and required a truckload of resilience and hard work, but which have also made space for creativity, connection and well… a lot of comedy.
So, grab a Kit Kat and take 10 minutes for yourself, because these are 10 of the most relatable teacher videos TikTok has to offer, and they are sure to bring a smile!
1.
@msroddy shows us if there's a will, teachers will find a way to keep their online students engaged!
2.
The perfect teacher doesn't exi… @mspack prove that teachers and students can have fun together during remote learning.
3.
@luckystarsha puts us into perspective of what it is really like to be a teacher in his hilarious 'teacher therapy' session.
4.
Many teachers have assigned check in tasks to their students when teaching online, @mr_mayonnaise_ creates a sequel of some of his students' rather interesting submitted responses…
5.
Do your students add a little bit of drama to your class to ensure that you're also engaged? @thatjoshuakid9's students sure do! Even when they're not so relevant…
6.
@milligram96 isn't a teacher but she makes one of the most painfully accurate impersonations, giving us flashbacks of that one teacher who always makes a visit during an exam.
7.
Which of you are guilty of feeling like this after one week's worth of going through a new topic? @teach_tok gives a perfect depiction in just a few seconds.
8.
Have you pulled one of these cards before when receiving a special note from the substitute teacher? We all knew what was about to go down when @artbydemarcusshawn sat on his desk.
9.
@_bigheartlittleminds_ gives an awesome teacher hack you can use when you reunite with your students in the classroom again!
10.
We saved the best for last! Our 10th clip is our token of appreciation to you, thank you for being our unsung heroes! Cheers to @vizzywap for the humble reminder!
So, there you have it! We hope these TikTok clips made you laugh out loud!
Taking this time for yourself to watch some wholesome videos and engage with people who share the same experiences and feelings as you, is incredibly important for your health and wellness. If you'd like some more ideas for how you can accelerate mindfulness in your life, check out our 30 Day Learning Pack. It includes a bunch of student activities, but also 30 mindful ideas for teachers.