Hybrid Teaching Survival Kit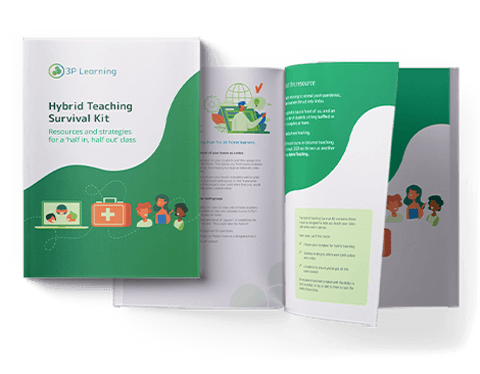 Struggling to simultaneously teach the students in front of you and the students stuck at home? We've got you covered.
The hybrid teaching survival kit gives you:
An editable hybrid lesson plan template, so you can deliver the same lesson to students at home and in school
3 step-by-step strategies for hybrid teaching
A checklist to ensure you tick all the boxes catering to both groups of students.