Geometry Printable Activities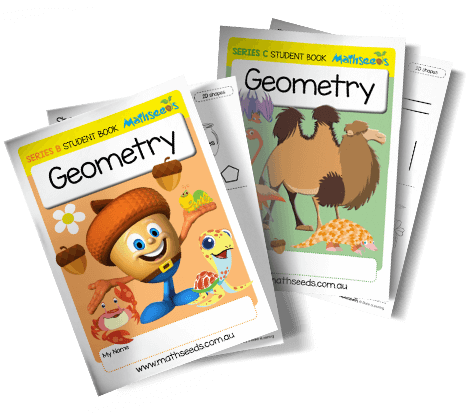 For ages 4-9
These printable geometry activity sets are great resources for introducing, reinforcing and extended students' geometry skills as well as bringing blended learning into your classroom.
What's included?
AUS Foundation / NZ Year 1 Activity Set
AUS Year 1 / NZ Year 2 Activity Set
AUS Year 2 / NZ Year 3 Activity Set
AUS Year 3 / NZ Year 4 Activity Set
Each set contains a sample of 10 student worksheets and teacher answer sheets.