The Essential Guide to Distance Teaching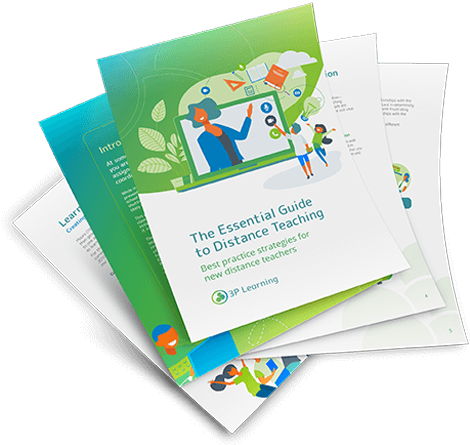 This eBook is perfect for helping first-time distance teachers overcome
the challenges of remote education.
The eBook covers:
The four levels of distance interaction
Keeping motivation alive
Strategies to maximise engagement
How to create a sense of community
Crafting an effective online learning environment
And more. It's yours to download free now!